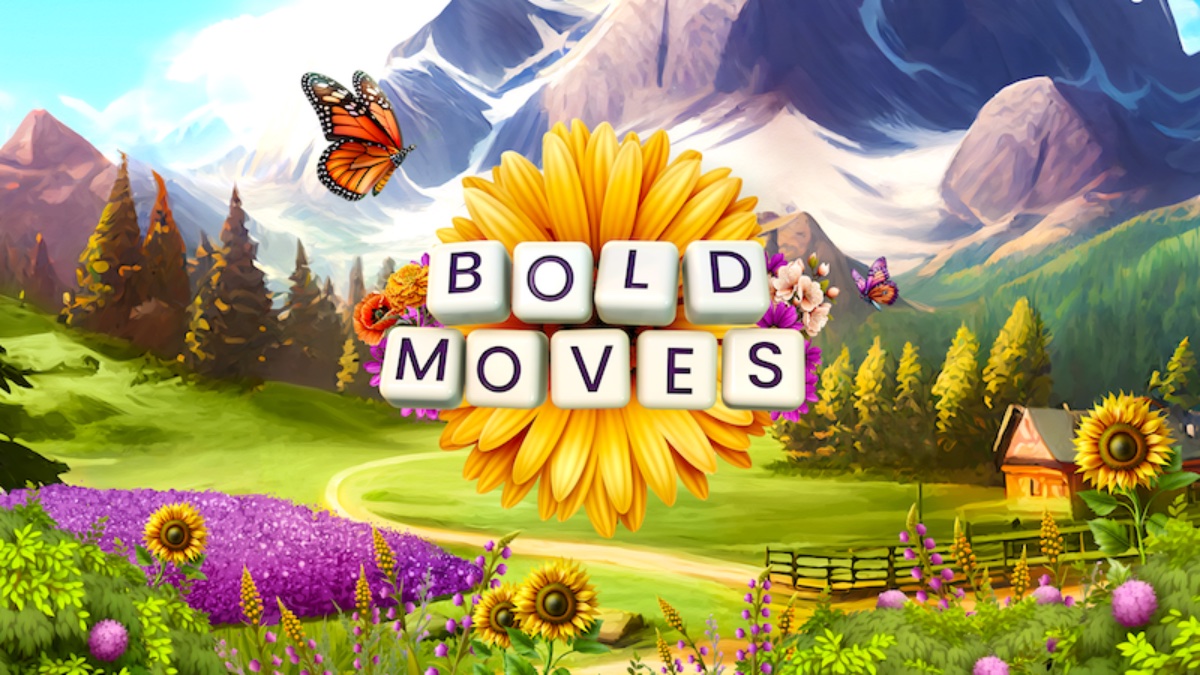 BoldMoves+, a puzzle game, debuts today on Apple Arcade : Tech Live Trends
Bold Moves+ launches today on Apple Arcade, Apple's U.S. $4.99/month or $49.99/year game streaming service that has over 200 games. Apple Arcade is also available as part of the Apple One bundle.
Here's how the game is described: Through casual gameplay, players must match colors to collect letter tiles, break through obstacles, and solve word puzzles to uncover motivational phrases and positive affirmations. The app challenges players not only to exercise their brains but also to cultivate a positive mindset. 
With hundreds of match 3 puzzle games, players earn rewards and boosters, progressing through chapters of puzzles set in tranquil landscapes. Weekly events and daily challenges centered around timely and relevant messages of joy, wellness, and life adventures provide opportunities for players to earn rewards and achievements.
Bold Moves+ is available for the iPhone and iPad, but sadly, not for the Mac or Apple TV set-top box Here's how it's described:Grand Mountain Adventure + is a single player game for ages 4 and up.