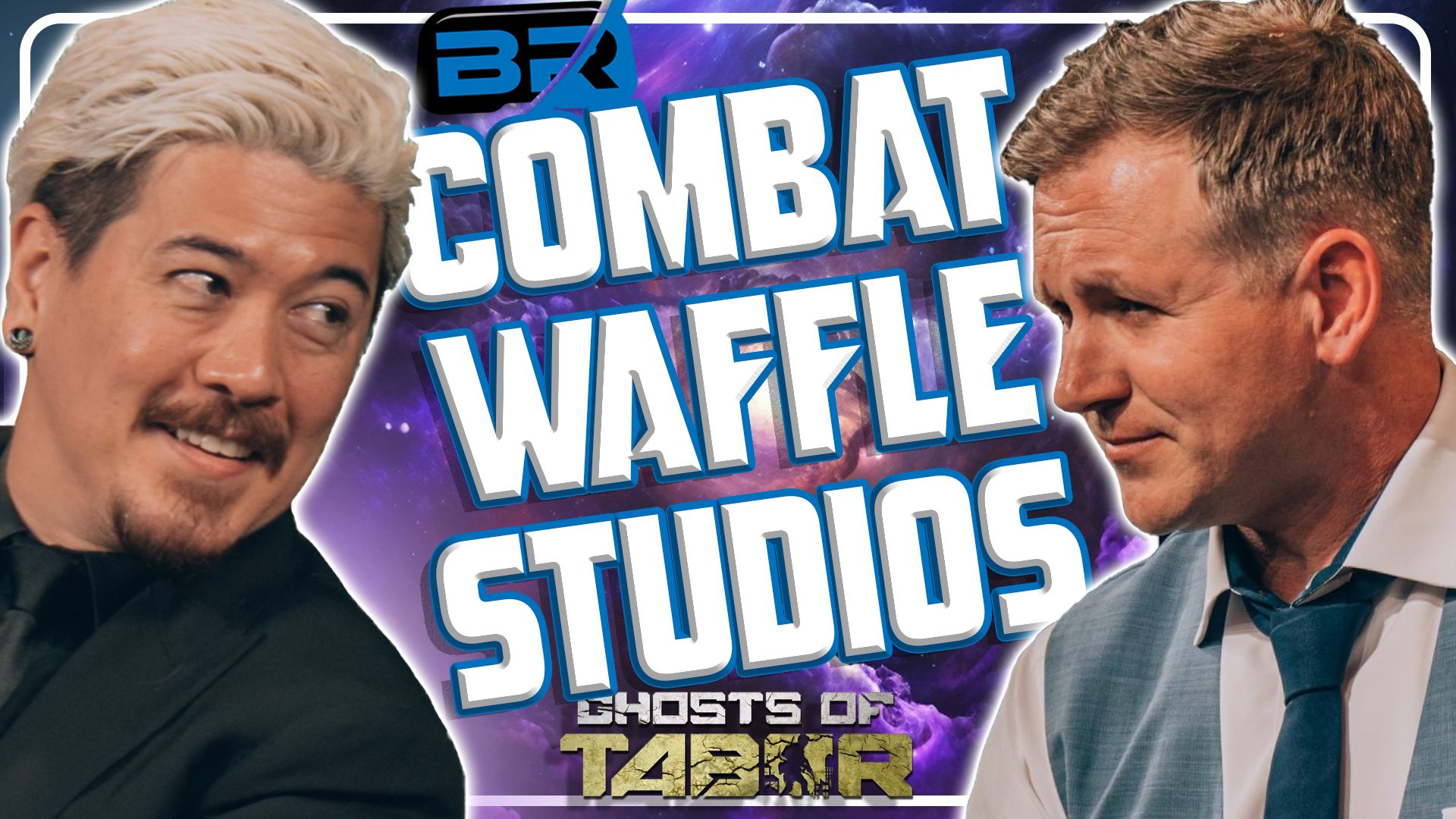 Between Realities VR Podcast ft ft Scott and Proper D of Combat Waffle Studios
In this week's episode of the Between Realities VR Podcast, Alex & Skeeva host Scott Albright & Proper D from Combat Waffle Studios, developers Ghosts of Tabor.
Scott and Proper D give insight into what it's been like developing Ghosts of Tabor, a multiplayer VR title with hundreds of thousands of active players. Topics include the origin of Combat Waffle Studios, the roadmap for Ghost of Tabor, and future titles planned for release from the studio.
— Between Realities Links —
Merch Store: https://teespring.com/stores/between-…
Patreon – https://www.patreon.com/BetweenRealities
YouTube – https://www.youtube.com/BetweenRealities
Twitter – https://twitter.com/BtweenRealities
Discord – https://discord.gg/EvNnj2w
Facebook – https://fb.me/BetweenRealities
Alex VR – https://www.youtube.com/Alex_VR
Alex VR's Twitter – https://www.twitter.com/Alex__VR
Skeeva – https://www.youtube.com/Skeeva007
Skeeva's Twitter – https://www.twitter.com/Skeeva