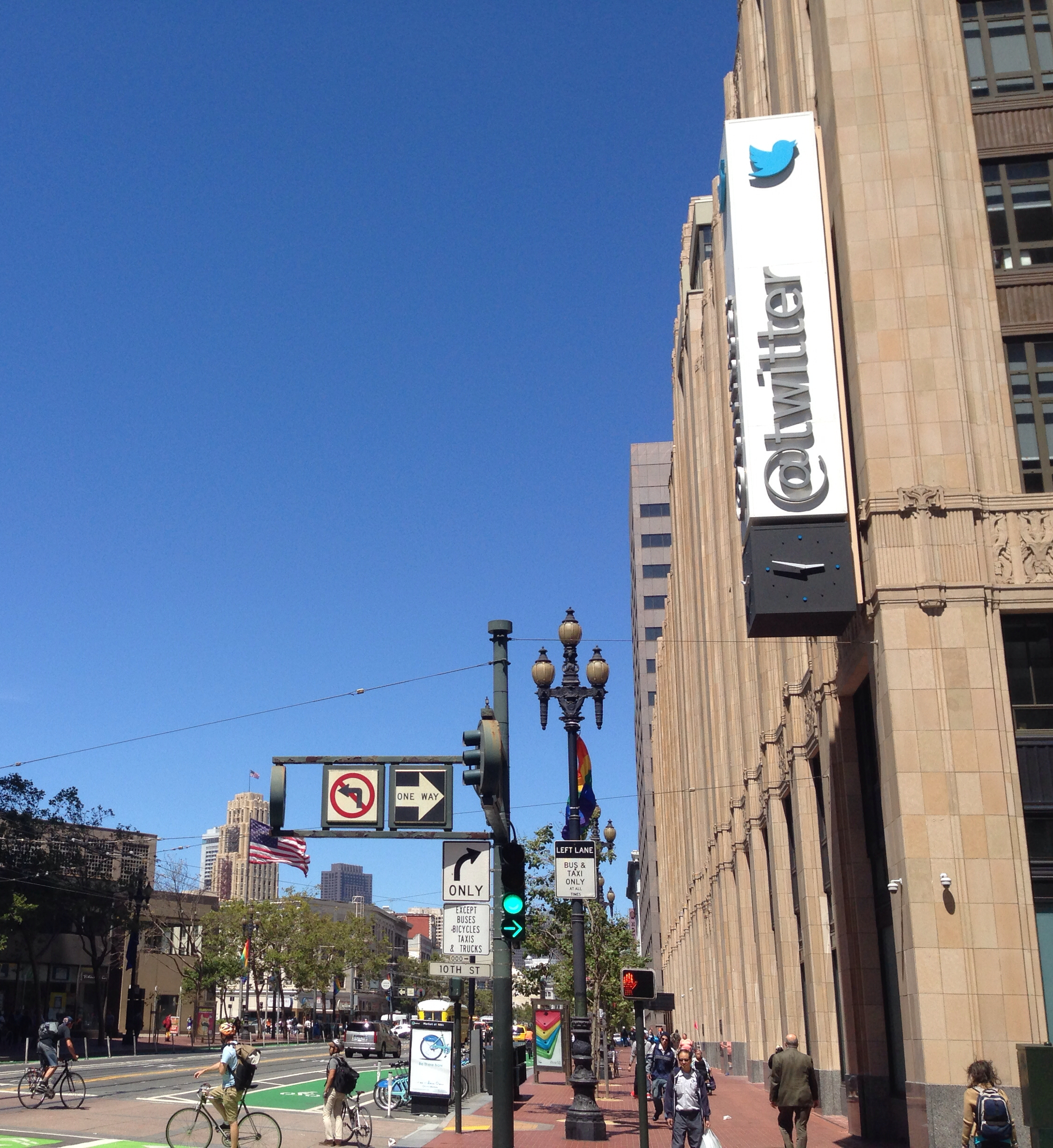 Twitter puts a cap on number of tweets users can read daily
Following the latest widespread outage suffered by Twitter in recent months, Twitter owner and former CEO Elon Musk announced that the company was now bringing new "temporary" limits in order to address "extreme levels" of data scraping and system manipulation. These limits include caps on the number of tweets that users (verified, unverified, or new) can view and read on the micro-blogging site. By imposing reading limits, Twitter aims to restrict the excessive access and exploitation of its data by other actors.
According to his original tweet on the matter, users who had subscribed to Twitter Blue and got verified (or found it forced upon them by Musk) will be allowed to read a maximum of 6000 posts per day. Unverified accounts, in comparison, will be allowed to view only 1/10th of this amount, while new accounts can view even lesser – 300 – daily.
Musk followed it up by increasing the limits to 8000 posts for verified accounts, 800 for unverified ones, and 400 for new accounts, which will be arriving "soon." Currently, the new limitations are 10,000 posts (for verified users), 1000 posts (for unverified accounts), and 500 posts (for new ones), slightly increasing users' ability to track new posts, and serving as an incentive for unverified and new users to subscribe to Twitter Blue. Whether it will actually entice users to subscribe or not remains to be seen.
Now to 10k, 1k & 0.5k

— Elon Musk (@elonmusk) July 1, 2023
If you were one of the many users who tried to access or post content on Twitter's website or mobile app, then you may have seen the "Rate limit exceeded" or "Cannot retrieve tweets" error messages. According to outage tracker Downdetector, more than 7,300 people reported issues with Twitter at around 11 AM ET.
This development also comes a few weeks after the social media company refused to pay its Google Cloud bills – Platformer reported that the Twitter's contract with Google Cloud ended on June 30, and the micro-blogging site was withholding its payments.
These limitations came after Twitter began to block unregistered users from accessing the platform – if you were one of them, you would have met a Twitter window that asks you to either sign in to the platform or create a new account. Musk claimed that it was necessary, adding that "several hundred organizations (maybe more) were scraping Twitter data extremely aggressively, to the point where it was affecting the real user experience."
He did not elaborate on exactly which organizations were scraping data from Twitter or how the system was manipulated, but informed that the new limitations were essential to resolve the issue. This development is hardly unexpected, given that Musk is known to be concerned with tech titans like Microsoft and Google using data to train large language models (LLMs), like the ones behind AI-powered chatbots like Bing AI, OpenAI's ChatGPT, and Google's Bard.