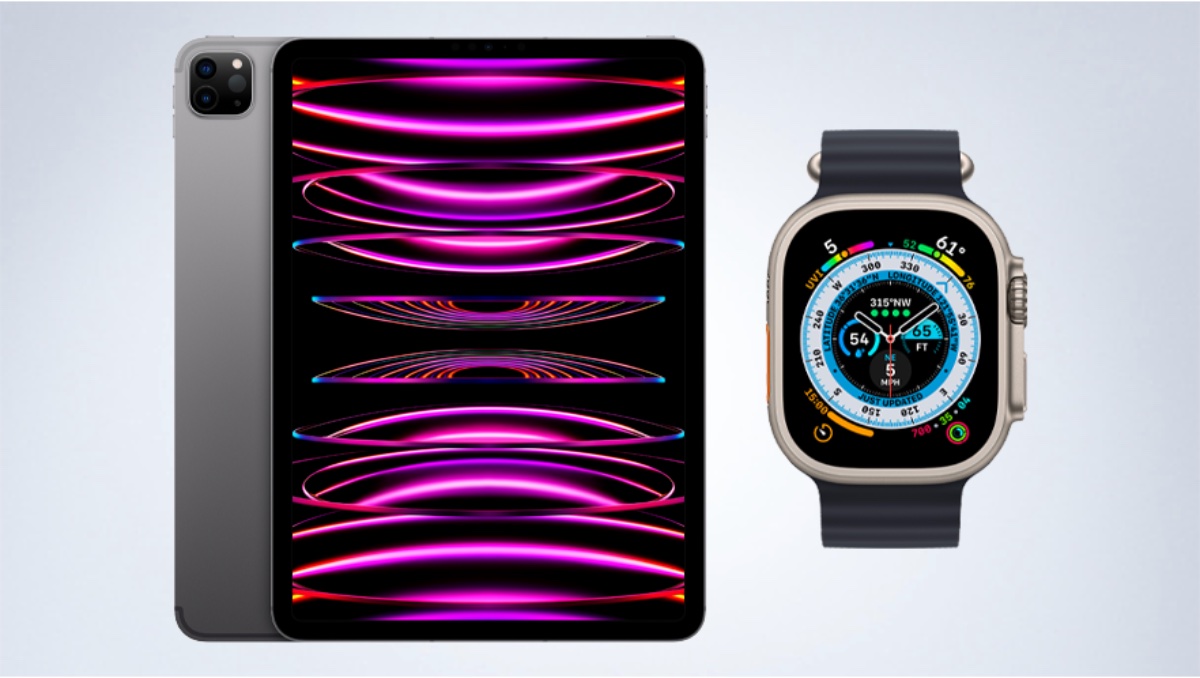 Best Buy adds the iPad Pro, Apple Watch Ultra to its Upgrade+ program : Tech Live Trends
Best Buy has announced that its added the iPad Pro and Apple Watch Ultra to its Upgrade+ program (which is powered by Citizens Pay).
Customers will now be able to get their hands on select models of iPad Pro and Apple Watch Ultra through the exclusive program, offering more flexibility to get the products that best fit their tech needs – and their budget, according to Jason Bonfig, chief merchandising officer at Best Buy. The program also includes the latest models of MacBook Air, MacBook Pro, iMac, Mac Studio and Mac mini.
Through Upgrade+, customers can apply for financing to purchase the devices, spreading the payments across 36 months with the option to upgrade to a newer device in month 37 . For example, customers can finance iPad Pro or Apple Watch Ultra from $17.32/month for 36 months and the $175.78 final payment is due in month 37, based on an original price of $799.
After 36 months, customers who purchase select models will have the option to:
Upgrade to a newer model by returning the qualifying product and remaining in the program
Make the final payment to keep the device that was originally purchased
Or simply return the device and leave the program.
If a customer chooses to either upgrade to a newer model or to return the original product, Best Buy will make the final payment on their behalf.
AppleCare+ is also available through the program to keep their devices protected, as well as select Apple accessories. Financing options are available for these additional purchases over 36 months.