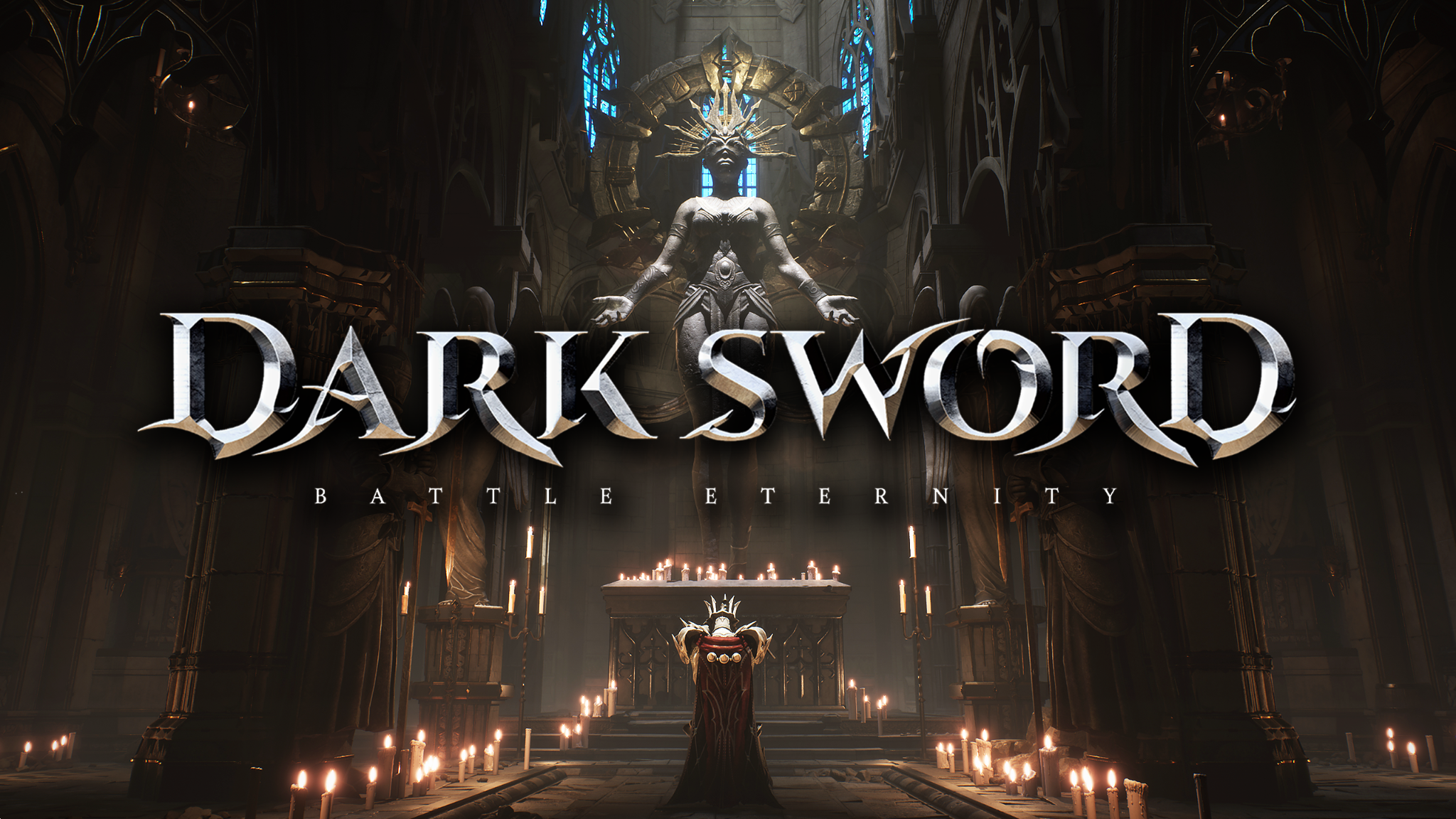 Battle Eternity Brings A New VR Action RPG To Quest 2
Darksword: Battle Eternity promises a "white-knuckle" dark fantasy action RPG in VR, and it's out now on Quest.
Developed by South Korean studio Com2uS ROCA, Darksword: Battle Eternity marks the team's debut release. Featuring a story mode and multiplayer co-op, it tells the story of Blackwold, a fallen general that looks to free the world of the Twisted Corridors from Darksword's curse. Using hack-and-slash combat, you must exploit enemy weaknesses and craft better weapons by collecting material.
"Players can grab and hurl objects, freely use swords, shields, and bows with realistic articulation, and engage in various actions similar to real-life battles," says Com2uS ROCA in a press release, detailing the game's wider features. "Pursue glory at the top of global leaderboards, make your mark on history by collecting Achievements, and test your mettle against a unique multiplayer gauntlet where two players face immense odds."
Darksword: Battle Eternity is available now on the Meta Quest platform for $24.99. In a prepared statement, Hyun-seung Shin, CEO of Com2uS ROCA, confirms post-launch content is planned but no release window was provided.