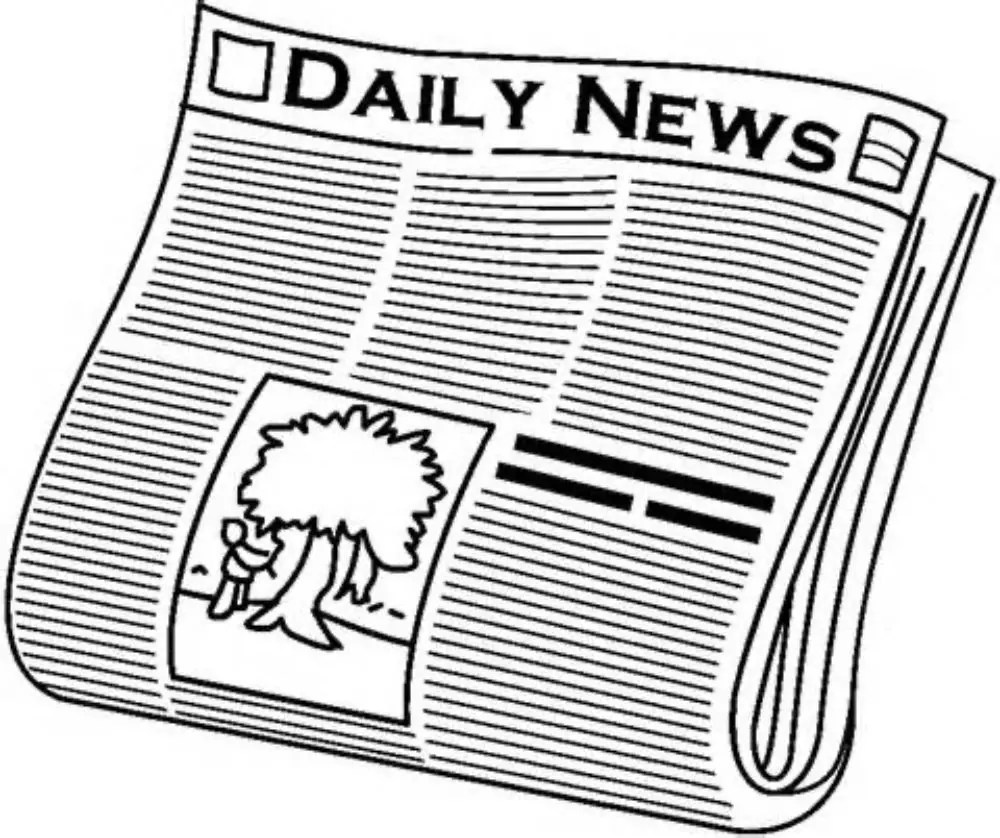 Aug. 4 – Tech Live Trends
Since I can't cover everything, here are some recommended articles from some other sources:
° From 9to5Mac: According to information seen by 9to5Mac, Apple plans to announce the new iPhones in the third week of September.
° From AppleInsider: The Mac has taken a back seat to Linux as the number two operating system in use by customers of Valve Software's Steam gaming service, according to the company's most recently polled survey data.
° From CNBC: Apple's next frontier could be in financial services, says CIC Wealth's Malcolm Ethridge.
° From 6ABC: Officers are looking for several suspects wanted in a string of Apple store thefts at the King of Prussia Mall in Upper Merion Township, Pennsylvania.
° From BGR: LG Display buys 14 US patents as it prepares for a microLED Apple Watch Ultra.
° From MacVoices Live!: On the new episode, the panel of Chuck Joiner, David Ginsburg, Ben Roethig, Jeff Gamet and Web Bixby discuss Goldman Sachs' reported $1 billion loss on Apple Card.