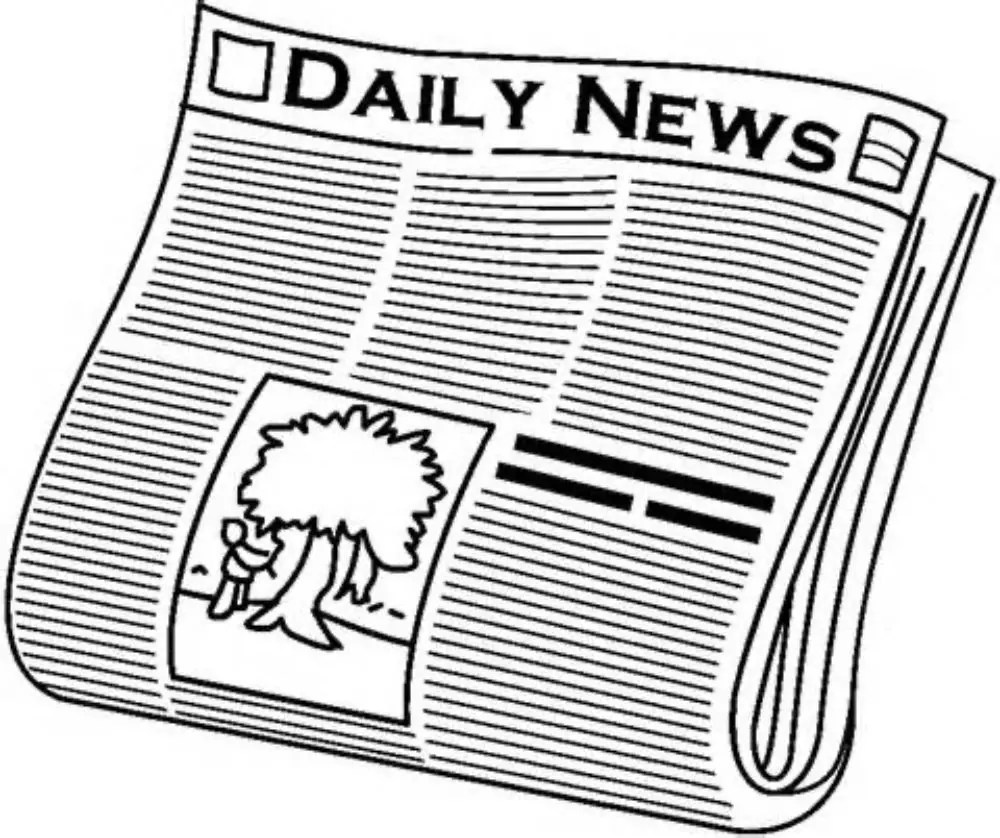 Aug. 3 – Tech Live Trends
Since I can't cover everything, here are some recommended articles from some other sources:
° From MacRumors: Apple analyst Ming-Chi Kuo has predicted that demand for the iPhone 15 series will be lower than that of the iPhone 14 series this year. Kuo said the lower demand could make it challenging for Apple suppliers to grow revenue in the second half of 2023.
° From AppleInsider: An X post from Elon Musk tells creators he'd like to give them more money, but Apple's 30% App Store commission prevents that. He hopes a conversation with CEO Tim Cook will change things.
° From CNBC: Chinese regulators have proposed rules that would limit the smartphone screen time of people under the age of 18 to a maximum of two hours per day.
° From Supercharged: Apple's John Ternus dismisses the idea of easily removable batteries coming to iPhone following a recent EU ruling.
° From 9to5Mac: Cybersecurity firm Guardz has found Russian hackers offering for sale a Hidden VNC tool specifically designed to give attackers full access to Macs. It follows a similar tool for accessing Windows PCs, and is geared to stealing personal data and logins.
° From Macworld: Wondering if it's true that Macs are safe from viruses? Here are some of the recent malware attacks and security threats that Mac users have suffered.
° From iMore: A number of people have been taking to social media in recent weeks to note how bad their iPhone batteries have gotten.
° From MacVoices Live!: On the new episode the MacVoices Live! panel of Chuck Joiner, David Ginsburg, Ben Roethig, Jeff Gamet, and Web Bixby continue their examination of the birth and rapid evolution of Meta's Threads.