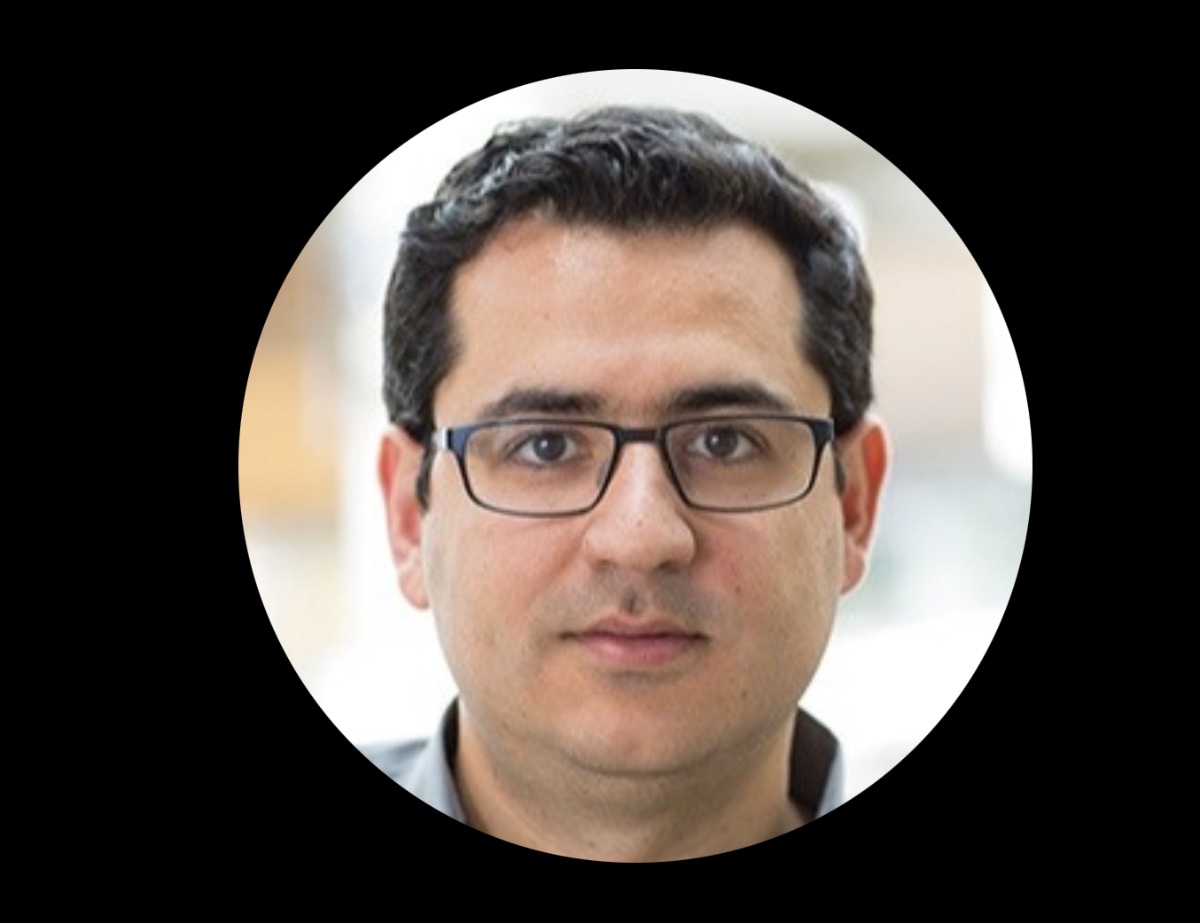 Apple's Machine Learning leader leaves to become CEO of A12 : Tech Live Trends
The Allen Institute for Artificial Intelligence (AI2) has announced that Ali Farhadi will become its new CEO effective July 31. 
As an AI professor in the Paul G. Allen School of Computer Science & Engineering at University of Washington, Farhadi's research impact has been globally recognized with several best paper awards at CVPR, NeruIPS, AAAI, NSF Career Award, and the Sloan Fellowship. 
In 2015, Farhadi joined AI2 to start the Computer Vision team, with a focus on visual common-sense reasoning and the role of actions and interactions in visual understanding. While at AI2, Farhadi co-founded Xnor.ai, the first on-device Deep Learning startup that was acquired by Apple in 2020. Named one of Forbes Top 5 AI Entrepreneurs, Farhadi joins AI2 from Apple, where he led the company's next generation Machine Learning efforts.
AI2 is a nonprofit research institute founded in 2014 with the mission of conducting high-impact AI research and engineering for the common good. Brainchild of the late Paul G. Allen, philanthropist and Microsoft co-founder, AI2 employs a team of more than 200 researchers and engineers from around the globe.