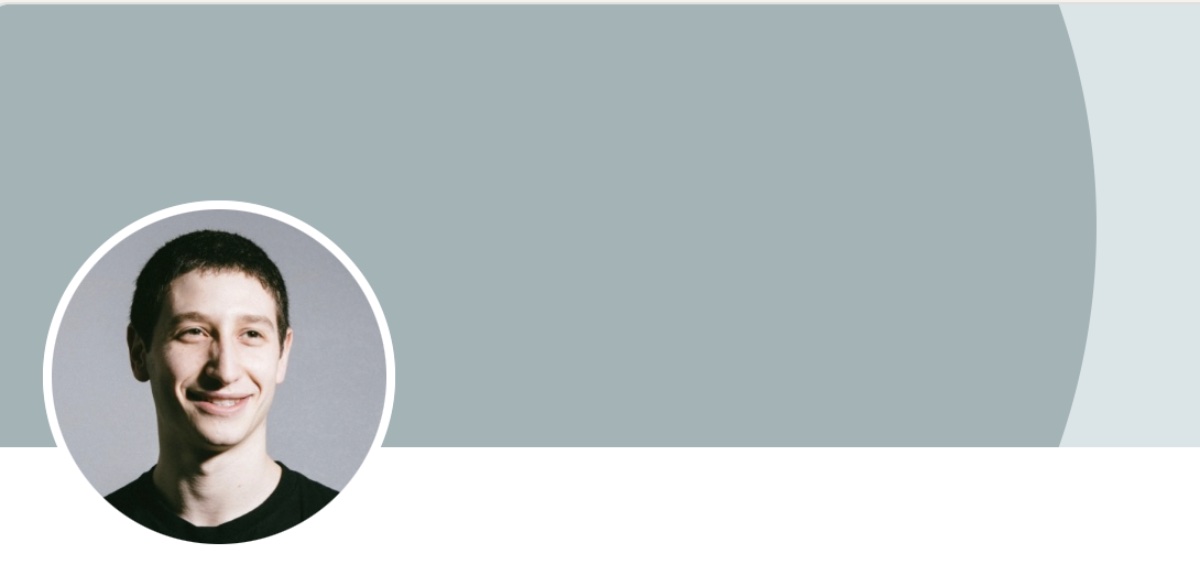 Apple's Ari Weinstein moving on after six years at the tech giant : Tech Live Trends
In a post to Twitter, Apple's Ari Weinstein says that, after six years working at the tech giant, he's moving on. He was one of the founders of the Workflow app.
Apple acquired Workflow, an iOS tool that lets you hook together apps and functions within apps in strings of commands to automate tasks, in 2017. The team behind the app — Ari Weinstein, Conrad Kramer, Ayaka Nonaka and Nick Frey — went to work for Apple. 
Workflow won an Apple Design Award in 2015. The app had been sold at the Apple App Store for $2.99; however, after the acquisition, Apple offered it for free.
Workflow allows you to automate items on your iPhone or iPad by connecting apps and actions. You can create complex workflows that you can start with a single tap. Workflow contains over 200 actions, including those for Contacts, Calendar, Maps, Music, Photos, Camera, Reminders, Safari, AirDrop, Twitter, Facebook, Dropbox, Evernote, iCloud Drive, and Health, to name a few.
According to Weinstein's LinkedIn profile, he was a software engineering manager at Apple from April 2017 to June 2023.