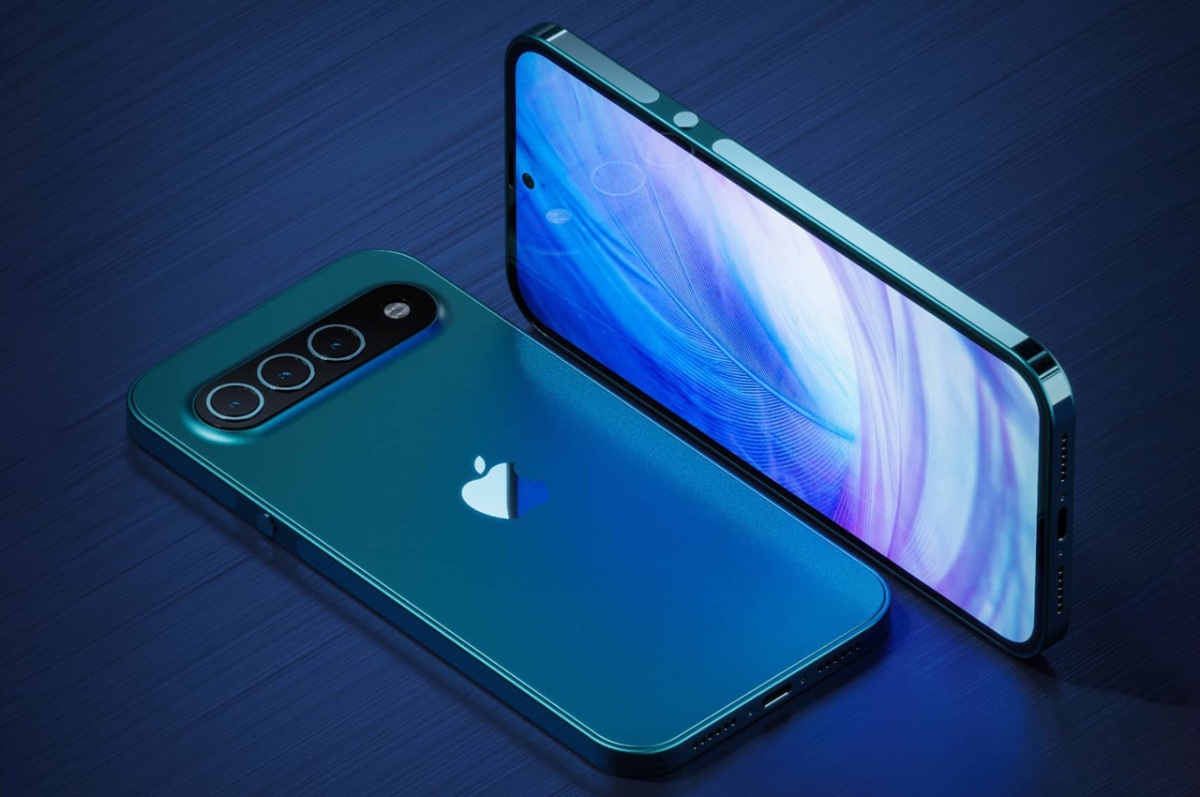 Apple will reportedly use a more cost-effective, but less efficient, A17 chips in 2024 iPhones (but I doubt it) : Tech Live Trends
I'm skeptical about this one, but a post from Weibo user "Mobile phone chip expert" says that the A17 in the iPhone 15 Pro and iPhone 15 Pro Max will use the N3B process from TSMC, but next year will use a more cost-effective N3E process.
"The A17 used in stock this year's iPhone15 Pro and iPhone15 Pro Max is an N3B process, but the A17 produced at some point next year will be switched to a cost-reducing N3E process, which may be less efficient," he (or she) said.
The Sellers Research Group (that's me) can't imagine Apple taking any steps to reduce the power or efficiency of the iPhone. And the tech giant has never been shy about having users pay more for the best experience possible. 
The iPhone 15 line-up hasn't debuted yet, but, hey, let's look at rumors for the 2024 models. In a note...