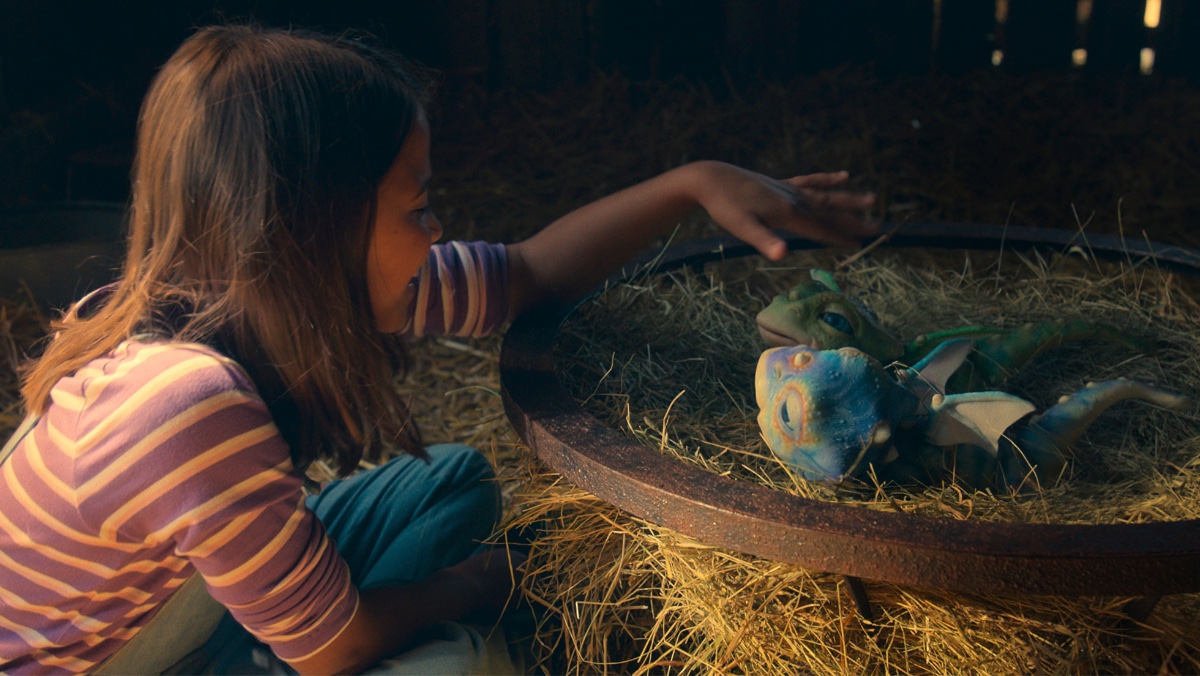 Apple TV+ offers first look at season two of 'Lovely Little Farm' : Tech Live Trends
Apple TV+ has offered a first look at the second season of the BAFTA Award-winning live-action animated hybrid kids and family series "Lovely Little Farm," premiering globally Friday, June 16.
Here's how the second season is described: Season two of the charming series follows sisters Jill and Jacky as they love and nurture all the animals on their farm nestled in lavender fields. Being a young farmer isn't easy, but every day brings these sisters adventure and a chance to grow. Return to the farm where Jill and Jacky continue to nurture Quackety Duck Duck, Al Alpaca and Pickle Pony, and watch the mysterious golden egg finally hatch, revealing two enchanted baby dragons that the sisters learn to care for and adore.
For "Lovely Little Farm," Apple TV+ partnered with changemaker Dr. Gail Melson, a leader in the field of human-animal interaction and former professor emerita in the department of Human Development and Family Studies at Purdue University. Dr. Melson worked with the executive producers to develop the show based on her research on children's relationships with animals, nature and emerging technologies.
Newcomer Levi Howden stars as Jill, with Kassidi Roberts joining as Jacky, and the series also features the voice talents of BAFTA Award nominee Shirley Henderson ("Harry Potter" franchise, "Stan & Ollie") as Quackety Duck Duck, Dominique Moore ("Thomas & Friends") as Pickle Pony, SAG Award nominee Joel Fry ("Cruella," "Paddington 2") as Al Alpaca and Canan Yildiz-Husbands as Bif & Bop.
About Apple TV+
Apple TV+ is available on the Apple TV app in over 100 countries and regions, on over 1 billion screens, including iPhone, iPad, Apple TV, Mac, popular smart TVs from Samsung, LG, Sony, VIZIO, TCL and others, Roku and Amazon Fire TV devices, Chromecast with Google TV, PlayStation and Xbox gaming consoles, and at tv.apple.com, for $4.99 per month with a seven-day free trial. 
For a limited time, customers who purchase and activate a new iPhone, iPad, Apple TV, Mac or iPod touch can enjoy three months of Apple TV+ for free. For more information, visit apple.com/tvpr and see the full list of supported devices.