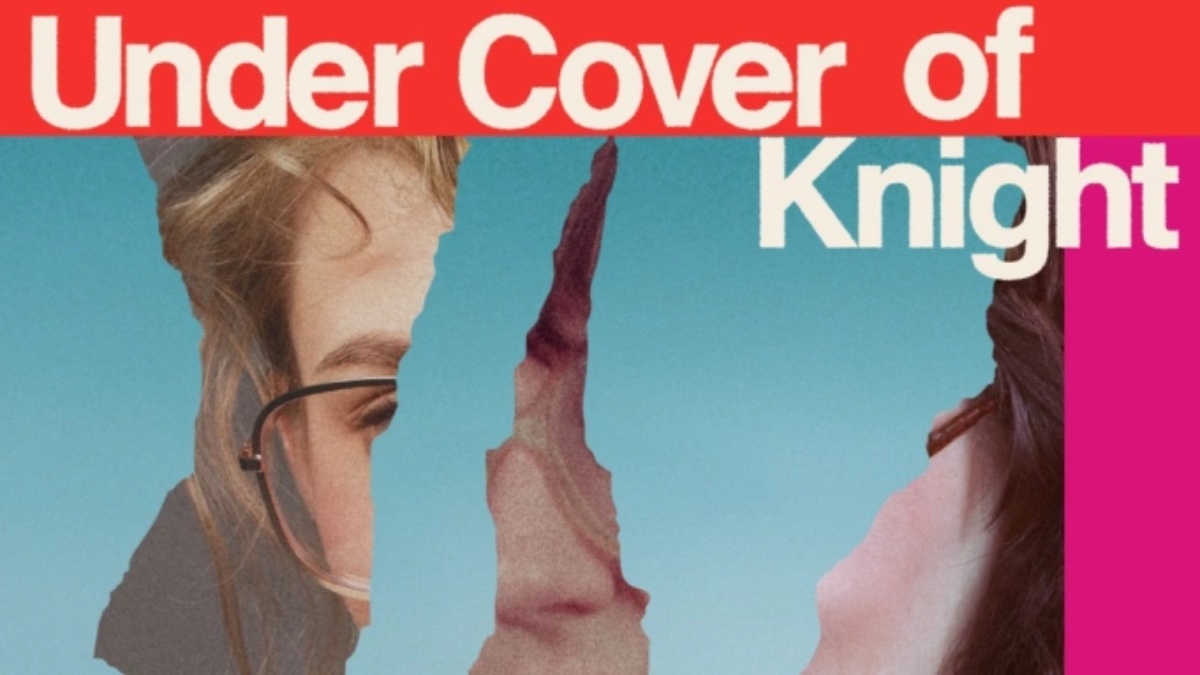 Apple to launch 'Under Cover of Knight' podcast series : Tech Live Trends
Apple is launching Under Cover of Knight, an Apple Podcast series about a mysterious woman living in Athens, Texas, reports Deadline. It will debut on June 12 with its first two episodes.
Here's how the series is described: Under Cover of Knight tells the story of Sue Knight, who was found dead in 1996 in her home. Her will named a loose acquaintance – Steve Barksdale – as the executor of her estate, but after an alleged phone call from the CIA and a dire warning from the local sheriff, the executor stopped asking questions. More than 25 years later, Sue's memory haunts the town of Athens and the people who knew her. Who was Sue, really? Why did this English expat settle in small-town Texas? And could she still be alive?
The Apple Podcasts app is already installed on all your favorite Apple devices — including Apple TV, Apple Watch, and CarPlay. You can also listen in iTunes on Windows or with an Alexa‑enabled speaker. Apple Podcasts offers millions of shows completely free. And some publishers offer premium shows, episodes, and channels that can be purchased through a monthly or annual subscription.