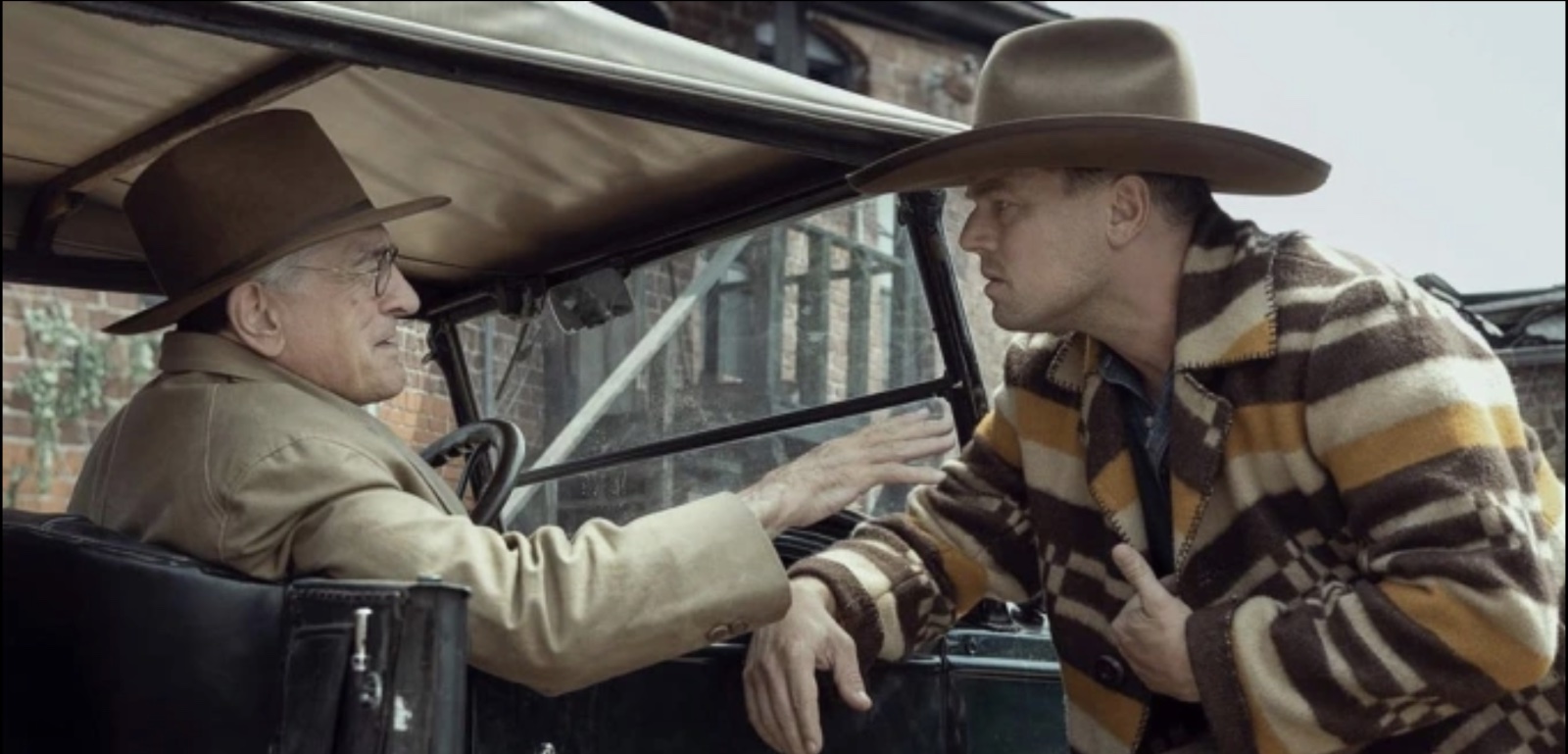 Apple Studios releases trailer for Martin Scorsese's 'Killers of the Flower Moon' : Tech Live Trends
As noted by Deadline, Apple Studios has dropped the trailer for Martin Scorsese's new film "Killers of the Flower Moon." The film will premiere on October 6 in select theaters, including IMAX, ahead of opening wide on October 20 before streaming on Apple TV+.
About 'Killers of the Flower Moon'
Here's how the film is described: At the turn of the 20th century, oil brought a fortune to the Osage Nation, who became some of the richest people in the world overnight. The wealth of these Native Americans immediately attracted white interlopers, who manipulated, extorted and stole as much Osage money as they could before resorting to murder. Based on a true story and told through the improbable romance of Ernest Burkhart (Leonardo DiCaprio) and Mollie Kyle (Lily Gladstone), "Killers of the Flower Moon" is an epic western crime saga, where real love crosses paths with unspeakable betrayal. 
Also starring Robert De Niro, Jesse Plemons, "Killers of the Flower Moon" is directed by Academy Award winner Scorsese from a screenplay by Eric Roth and Scorsese, based on David Grann's bestselling book.
About Apple TV+
Apple TV+ is available on the Apple TV app in over 100 countries and regions, on over 1 billion screens, including iPhone, iPad, Apple TV, Mac, popular smart TVs from Samsung, LG, Sony, VIZIO, TCL and others, Roku and Amazon Fire TV devices, Chromecast with Google TV, PlayStation and Xbox gaming consoles, and at tv.apple.com, for $4.99 per month with a seven-day free trial. 
For a limited time, customers who purchase and activate a new iPhone, iPad, Apple TV, Mac or iPod touch can enjoy three months of Apple TV+ for free. For more information, visit apple.com/tvpr and see the full list of supported devices.