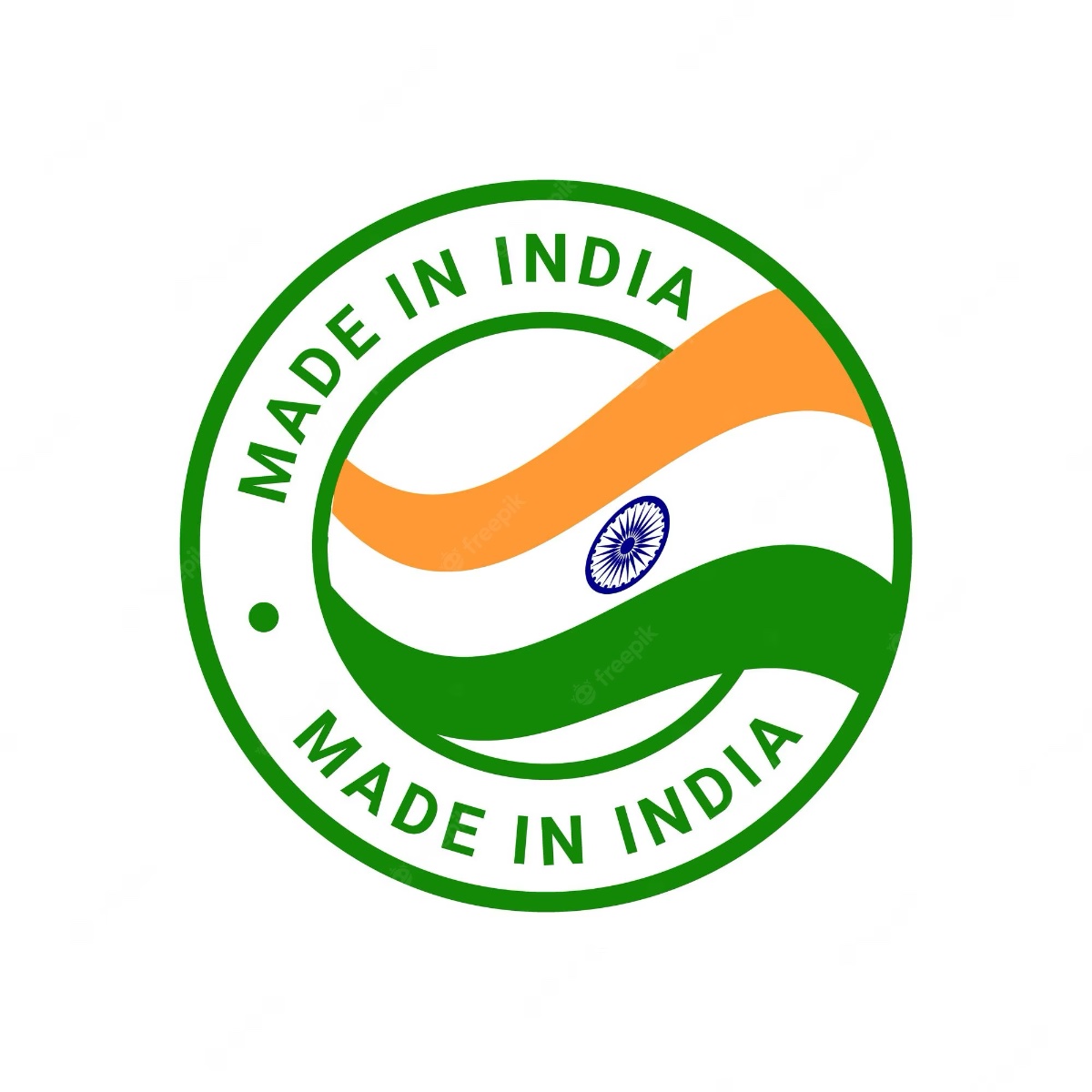 Apple stops sending Macs and iPads to India (at least temporarily) – Tech Live Trends
Apple, Samsung, and HP are freezing new imports of laptops and tablets to India after the country's surprise announce that it was banning inbound shipments of such items without a license, reports Bloomberg.
The article says that the companies had been expecting the government to implement some import measures, but wasn't expecting this particular move or the speed with which it happened. The tech firms re  negotiating with authorities regarding the quickest way to get an import license.
The government in its notification gave no reason for the move, but Prime Minister Narendra Modi's government has been promoting local manufacturing and discouraging imports under his "Make in India" plan. Current regulations in India allow companies to import laptops freely, but the new rule mandates a special license for these products similar to restrictions India imposed in 2020 for inbound TV shipments.