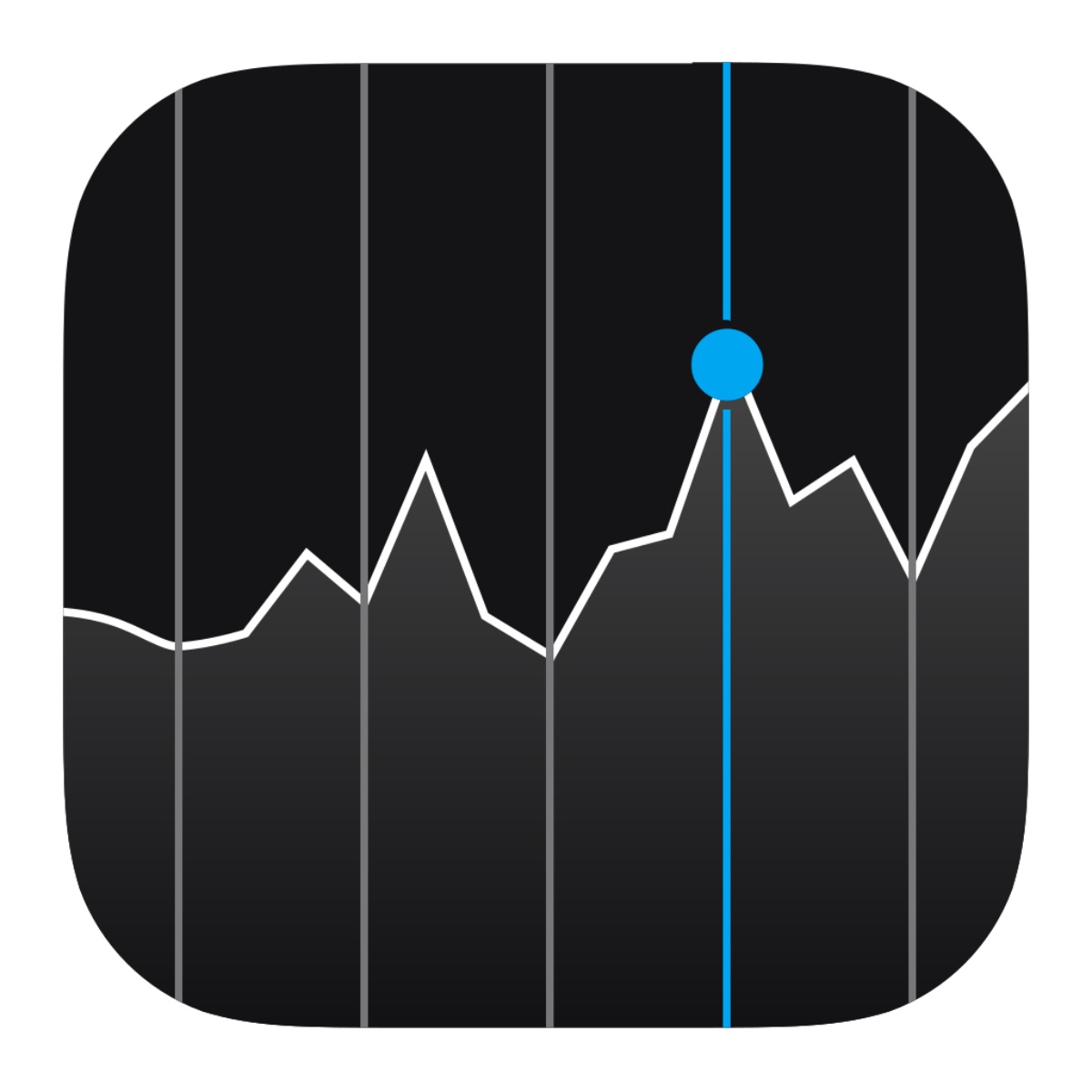 Apple stock hits a new high today, up 1.5% : Tech Live Trends
Apple stock hit a new high today. The company's shares on Tuesday afternoon closed up 1.5%, ending at US$188.06 each. 
That marks the company's fifth new record for 2023, according to Dow Jones Market Data. As noted by Barron's, Apple stock has been on a tear, jumping 45% so far this year. Tech stocks in general have had a solid six months; investor excitement surrounding artificial intelligence has helped the Nasdaq Composite to surge 30% in 2023, the article notes.
The iPhone 15 line-up hasn't debuted yet, but, hey, let's look at rumors for the 2024 models. In a note...