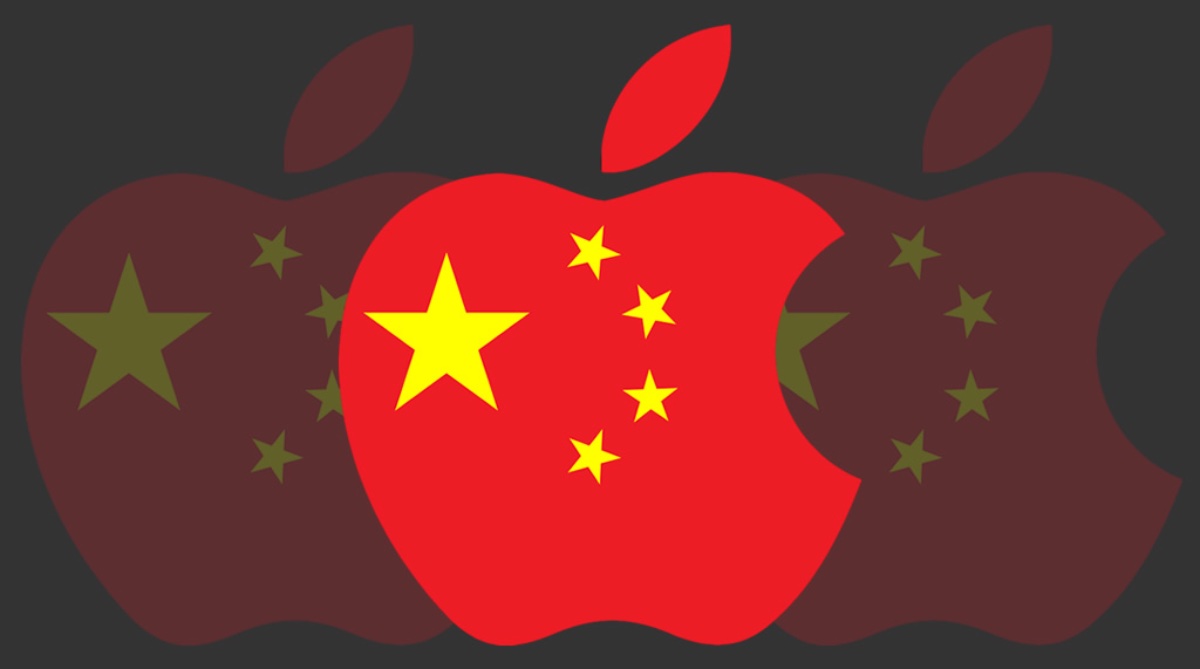 Apple sees livestreaming sales success in China : Tech Live Trends
When Apple joined China's livestreaming frenzy, a major driving force of the e-commerce boom in the world's second biggest economy, it launched without deep discounts or a celebrity host to pull millions of viewers, reports Reuters.
Yet Apple's show, hosted by product experts offering tips on making movies with iPhones or using the Apple Watch as a workout aid, drew 300,000 likes and more than 1.3 million viewers within an hour in May, the article adds.
Streaming is the method of data transmission used when someone watches video on the Internet. Live streaming is when the streamed video is sent over the Internet in real time, without first being recorded and stored. Today, TV broadcasts, video game streams, and social media video can all be live-streamed.
Livestreaming generated sales of $480 billion in China last year that are likely to jump 30% this year, says research firm eMarketer. And according to Statista, in the country this video format is taking the center stage: in 2022, one-seventh of the Chinese internet population had watched livestreams; and a third streamed live on a weekly basis.