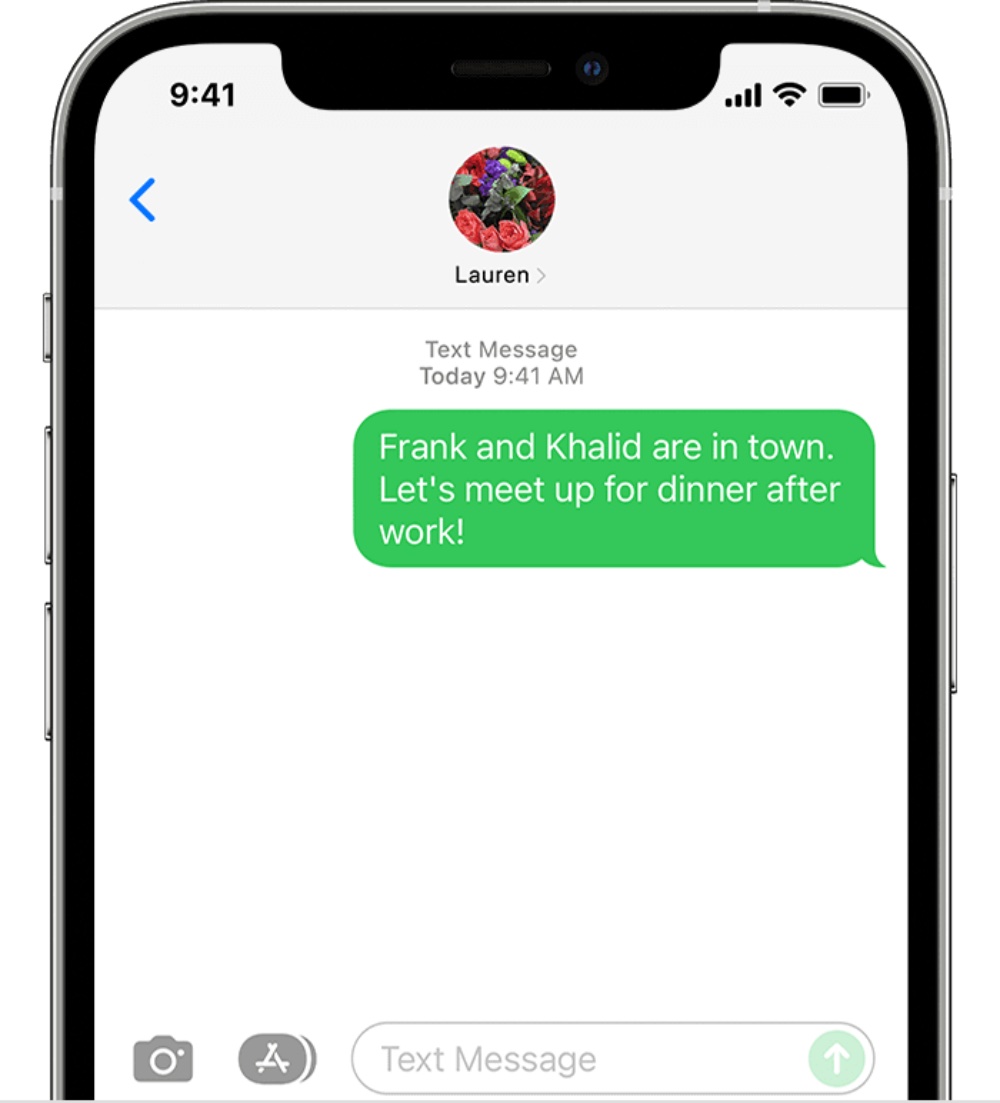 Apple says the UK's Online Safety Bill should be amended to protect encryption : Tech Live Trends
Apple has criticized the UK's Online Safety Bill that could be used to force encrypted messaging tools like iMessage, WhatsApp and Signal to scan messages for child abuse material, according to BBC News.
The Online Safety Bill, in the government's words, is an attempt to make the UK "the safest place in the world to be online" by introducing a range of obligations for how large tech firms should design, operate, and moderate their platforms.
As The Verge notes, the UK government's elevator pitch is that the bill is fundamentally an attempt to make the Internet safer, particularly for children. It attempts to crack down on illegal content like child sexual abuse material (CSAM) and to minimize the possibility that kids might encounter harmful and age-inappropriate content, including online harassment as well as content that glorifies suicide, self-harm, and eating disorders.
Eighty organizations and tech experts have written to Technology Minister Chloe Smith urging a rethink on the powers. Apple told the BBC the bill should be amended to protect encryption.
Here's the statement: End-to-end encryption is a critical capability that protects the privacy of journalists, human rights activists, and diplomats.
It also helps everyday citizens defend themselves from surveillance, identity theft, fraud, and data breaches. The Online Safety Bill poses a serious threat to this protection, and could put UK citizens at greater risk.
Apple urges the government to amend the bill to protect strong end-to-end encryption for the benefit of all.