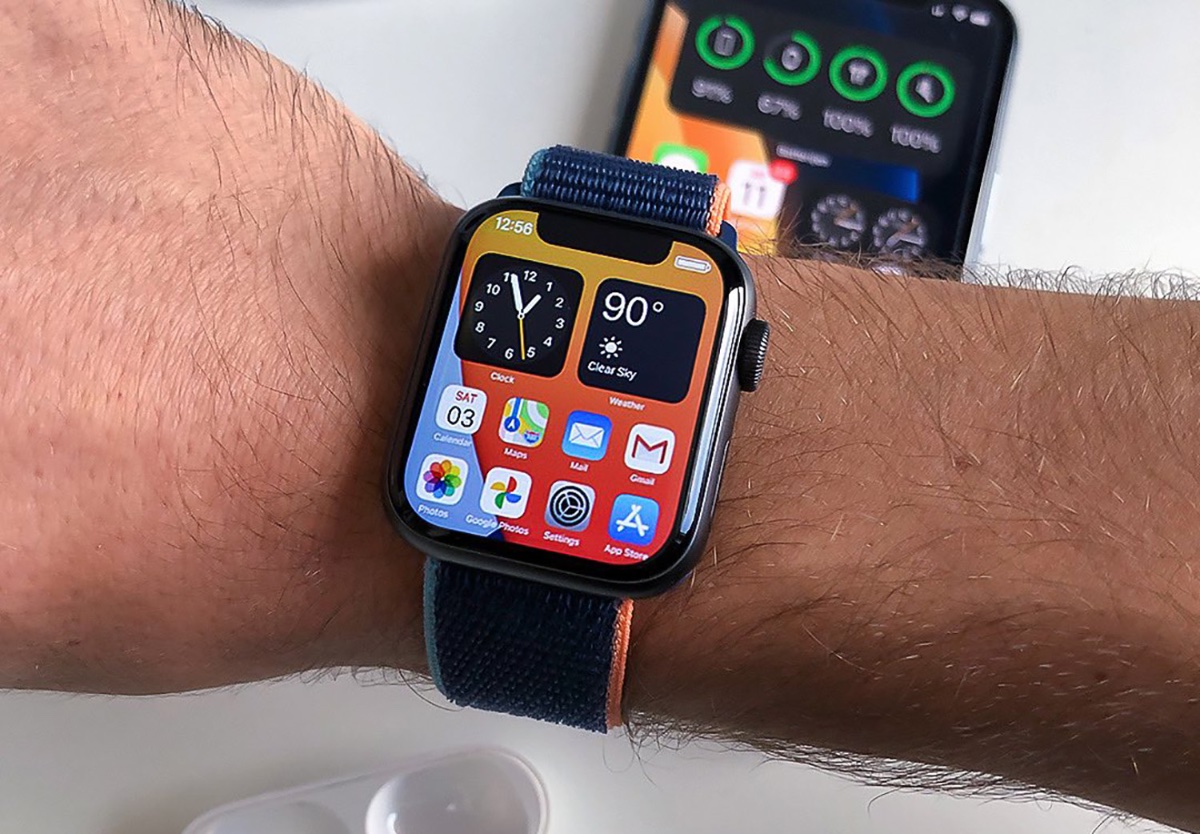 Apple rumored to release a magnetic buckle watchband along with new Apple Watches – Tech Live Trends
Apple will release a new band for the Apple Watch this year, tweets the Apple leaker known as "Kosutami."
He says it will be made out of a woven fabric material and feature a magnetic buckle, similar to the existing Modern Buckle band. Kosutami says the band will debut along with the Apple Watch Series 9 and the second generation Apple Watch Ultra.
The updated smartwatch line-up will likely arrive along with the iPhone 15 announcements. Apple will unveil its iPhone 15 line-up on Tuesday, Sept. 12, via a pre-recorded event, tweets Bloomberg's Mark Gurman.
The iPhone 15 line-up hasn't debuted yet, but, hey, let's look at rumors for the 2024 models. In a note...