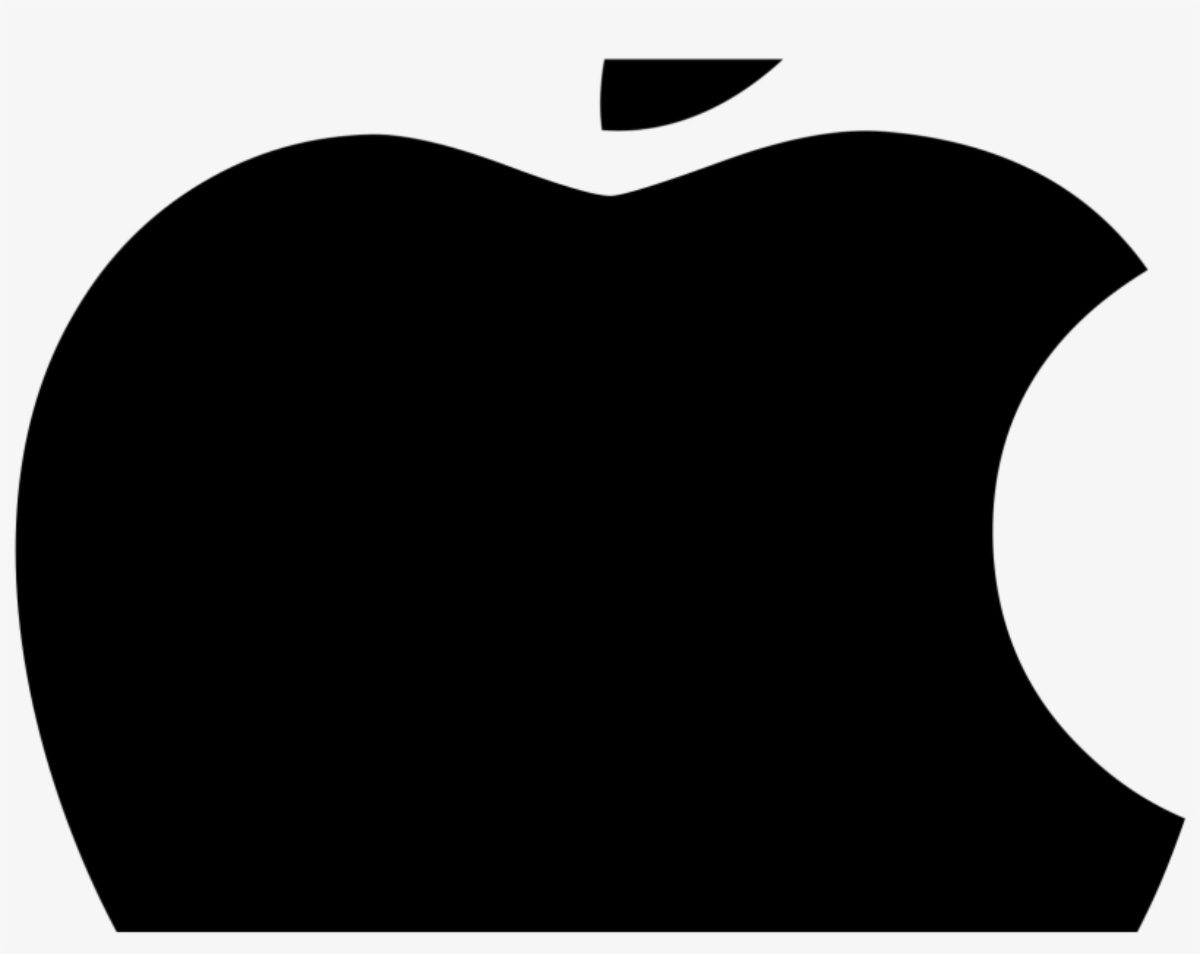 Apple ranks number three on U.S. Most Attractive Employer Rankings
Universum has released its United States' Most Attractive Employer Rankings for 2023. Apple ranks number three on the list.
The company, which specializes in employer branding, surveyed over 57,000 students from over 300 universities across the US as part of its annual global talent survey. Universal says this is the largest career preference and perception study in the world. 
The findings gathered from this research include insights into who students rank as their ideal employers and what career attributes they find appealing to them as they graduate and enter the job market for the first time.  The survey asked students which employer characteristics are most influential as they consider future employment, and which employer brands they most admire.   
Companies in the top 10 are, in descending order, Google, JPMorgan Chase, Apple, Goldman Sachs, Spotify, Nike, Netflix, Walt Disney Company, Amazon, and Microsoft.
If you'd like to help support AWT (and help us reach our goal of eliminating ads),  consider becoming a patron. We offer at least three patron-exclusive posts each week. You can start at only $2 per month (though $5/month gets you the exclusives).