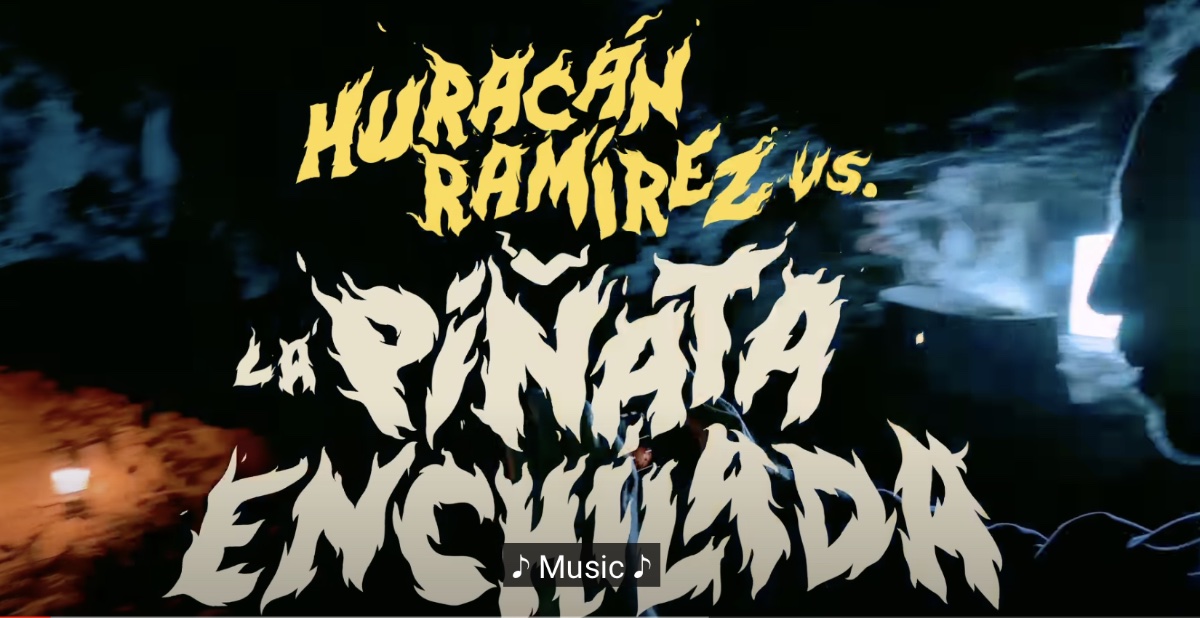 Apple posts new 13-minute video in its 'Shot on iPhone' series : Tech Live Trends
Apple has posted a 13-minute video dubbed "Huracán Ramírez vs. La Piñata Enchilada"as part of its "Shot in iPhone" series.
Here's how the company describes the video: With Huracán Ramírez vs. La Piñata Enchilada, acclaimed director couple Tania Verduzco and Adrián Pérez, known as "Los Pérez", set out to modernize the Mexican wrestler movie genre with an action-packed film that can only be shot on iPhone.
See how Los Pérez and the film crew used the incredible camera, power and endurance of the iPhone 14 Pro to create a movie filled with action, horror, and suspense, featuring Mexico's beloved superheroes. 
If you'd like to help support AWT (and help us reach our goal of eliminating ads),  consider becoming a patron. We offer at least three patron-exclusive posts each week. You can start at only $2 per month (though $5/month gets you the exclusives).