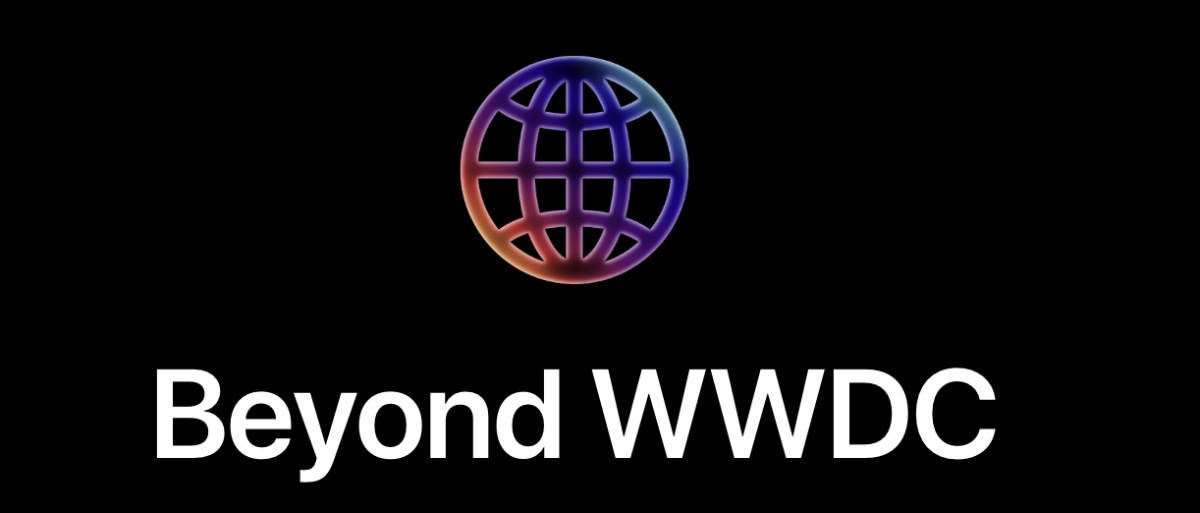 Apple posts Beyond WWDC page on its Developer site
Apple has posted a Beyond WWDC page on its Developer site. The tech giant notes that a variety of developer organizations will host events throughout the week of WWDC.
The events include Community Week, boulderOS, iOS Dev Scout Meetup, SwiftGG: WWDC.Playground, Extended Tokyo 2023, Bontouch Watch Party, CocoaHeadsNL Watch Party, CocoaHeads Owl Watch Party, and Copenhagen Cocoa Watch Party. You can find the details here.
Apple will host its annual Worldwide Developers Conference (WWDC) in an online format from June 5-9 with an opportunity for developers and students to celebrate in person at a special experience at Apple Park on opening day. You can find details of the WWDC23 schedule here.
The iPhone 15 line-up hasn't debuted yet, but, hey, let's look at rumors for the 2024 models. In a note...