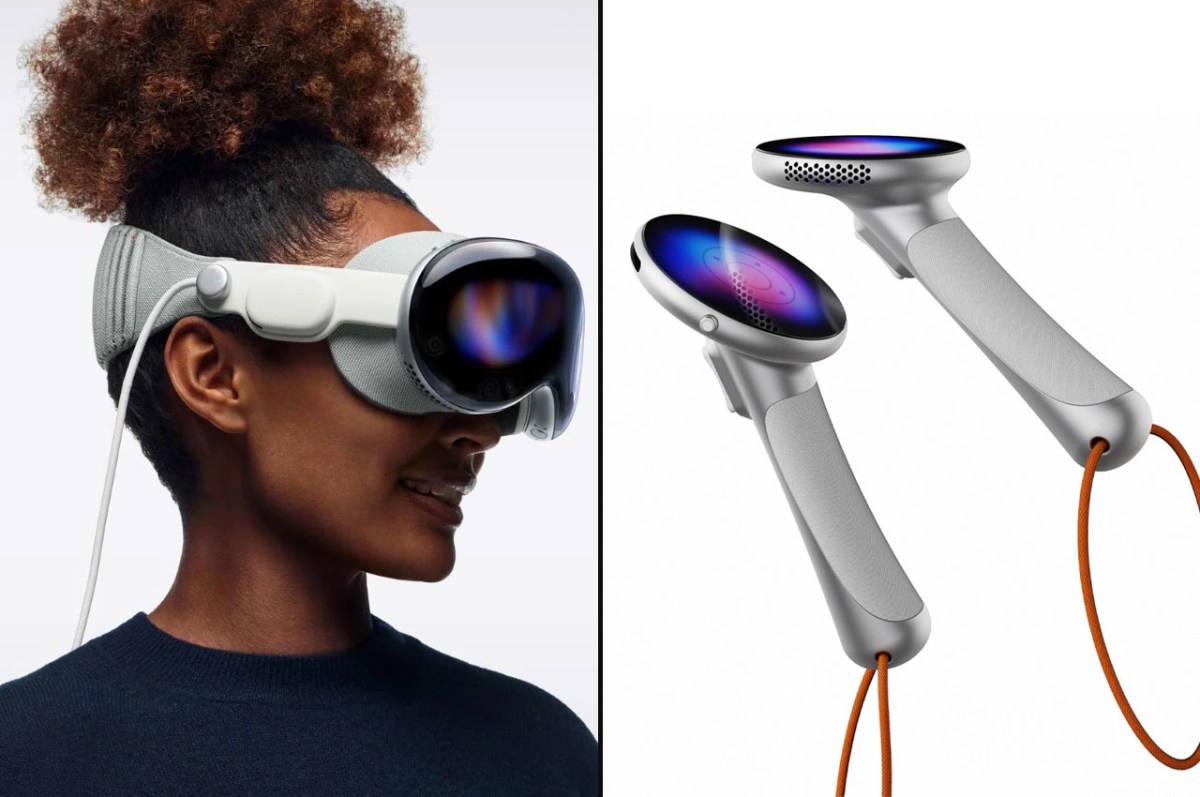 Apple patent involves removable accessories for the upcoming Vision Pro – Tech Live Trends
Apple has been granted a patent (11714286 B1) for removable accessories for a head-mountable device — the device being the upcoming Vision Pro.
The Vision Pro is Apple's US$3,499 (and up) "spatial computer." It's due in early 2024, though it will apparently only be available in limited quantities at first.
About the patent
Per the patent, Apple wants the spatial computer to be equipped with outputs that can include audio output and/or haptic feedback. It could also sport inputs for processing by one or more components of the head-mountable device. For example, a user could provide tactile inputs, voice commands, and other inputs while the device is mounted to his/her head.
Apple thinks these would be valuable features. So why not just build 'em into the Vision Pro. Because they would only add to the size and price of the head-mountable device. Apple apparently thinks offering such features in removable accessories is a better way to go.
Summary of the patent
Here's Apple's abstract of the patent: "Head-mountable devices can be supplemented with accessory devices that provide a variety of different components and functions to achieve the results that are desired by a user. The exchangeable configurations allow a user to easily customize a head-mountable device with one or more accessory devices to provide features that integrate with other operations of the head-mountable device. 
"The accessory devices can be easily exchanged with each other to provide different components and functions at different times. Accordingly, a head-mountable device need not include permanent components that provide every function that will later be desired by the user. Instead, the head-mountable device can have expanded and customizable capabilities by the use of one or more accessory devices.