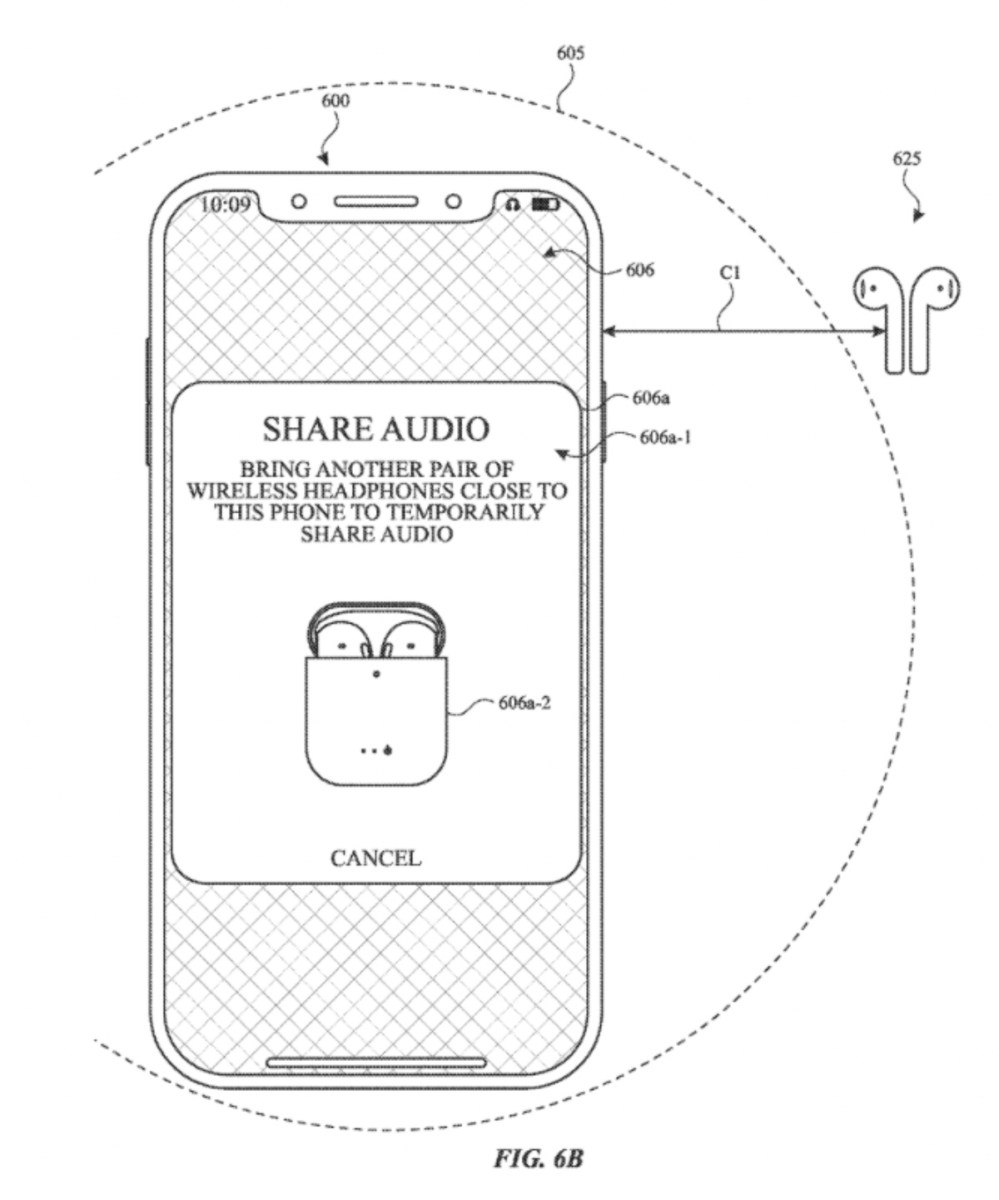 Apple patent involves methods and user interfaces for sharing audio – Tech Live Trends
Apple wants to make it easier for users of its various devices to be able to share audio. The company has been granted a patent (number 11714597 B2) for "methods and user interfaces for sharing audio."
About the patent
In the patent Apple says that some techniques for sharing audio data using electronic devices are "generally cumbersome and inefficient. For example, some existing techniques use a complex and time-consuming user interface, which may include multiple key presses or keystrokes. Existing techniques require more time than necessary, wasting user time and device energy.
Apple says the technique in its patent provides electronic devices with faster, more efficient methods and interfaces for sharing audio data. Such methods and interfaces optionally complement or replace other methods for sharing audio data. 
Apple adds that such methods and interfaces reduce the cognitive burden on a user and produce a more efficient human-machine interface. For battery-operated computing devices, such methods and interfaces conserve power and increase the time between battery charges.
Summary of the patent
Here's Apple's abstract of the patent: "The present disclosure relates to techniques for sharing audio data. In some examples, while displaying a first user interface including controls for an audio media application, receiving a request to display a user interface for selecting one or more devices. In response to receiving the request to display the user interface, displaying a second user interface. 
"If a source electronic device is connected to a first external device and a second external device, displaying a first affordance indicating that audio data from the audio media application is configured to be provided concurrently to the first external device and the second external device. If the source electronic device is connected to the first external device, displaying a second affordance indicating that audio data from the audio media application is configured to be provided solely to the first external device."