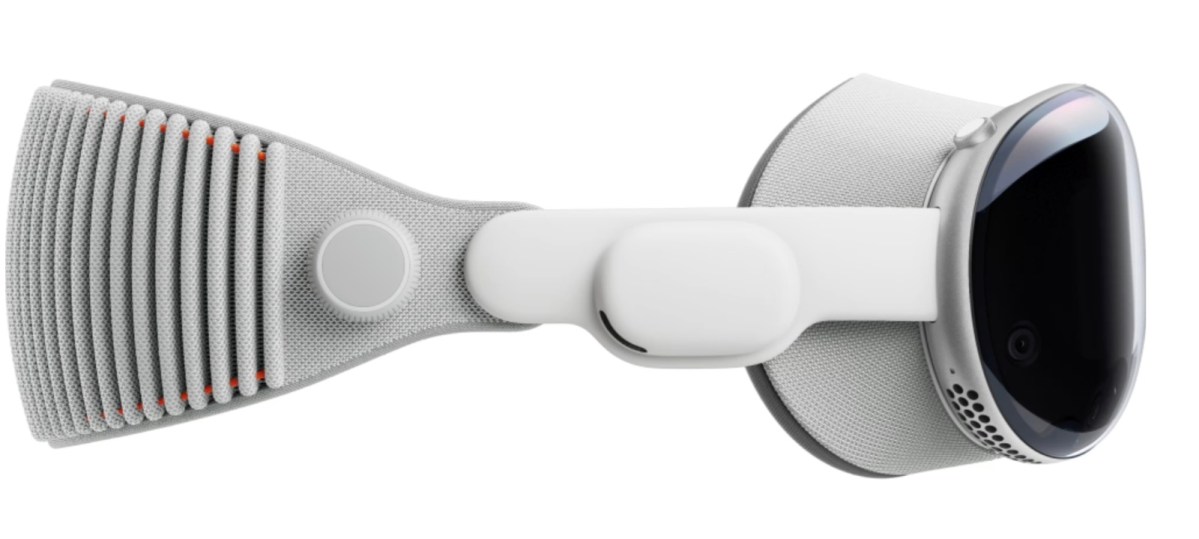 Apple patent involves an integrated fan, head sink for the upcoming Vision Pro – Tech Live Trends
Apple has been granted a patent (11714285 B1) for a head securement mechanism for a head-mountable device. The goal is to ensure the upcoming Vision Pro is comfortable for users.
The Vision Pro is Apple's US$3,499 (and up) "spatial computer." It's due in early 2024, though it will apparently only be available in limited quantities at first.
About the patent
In the patent Apple notes that head-mountable devices, such as smart eyeglasses, head-mountable displays, headsets, visors, head-up display, and the like can perform a range of functions that is determined by the components (e.g., sensors, circuitry, and other hardware) included with the wearable device as manufactured. 
The company's goal is to provide the components of the Vision Pro with mechanisms to secure the head-mountable device against a head of the user. Apple wants its spatial computer to have adjustable fit features to allow a variety of users to comfortably wear the head-mountable device.
Summary of the patent
Here's Apple's abstract of the patent: "Head-mountable devices can provide comfortable securement to a head of a user while also providing operative connections for communication across a hinge of the head-mountable device. The securement can be based on an arrangement of spring elements that have biased configurations and allow gentle retraction against a head of the user. Head-mountable devices of the present disclosure can provide adjustable securement against a head of a user by allowing custom fitting, for example with a tensioner."