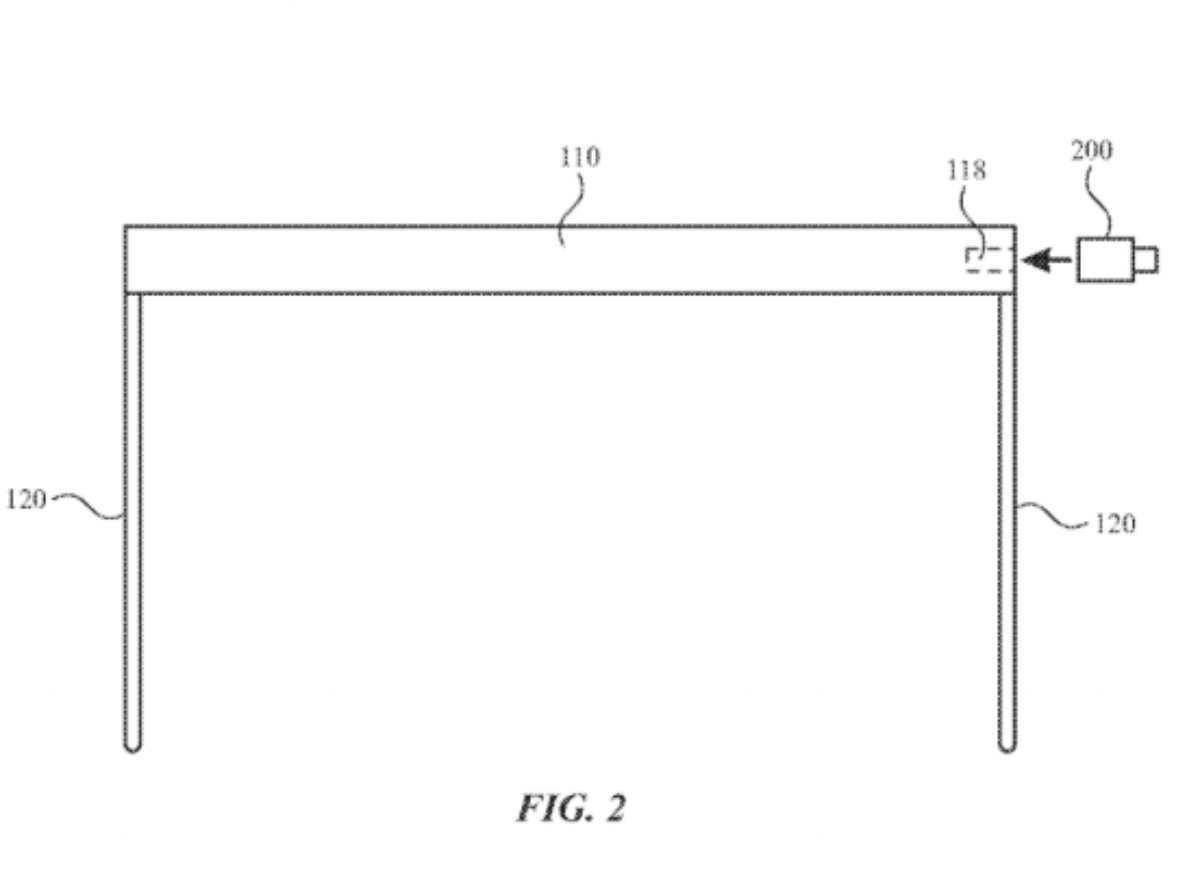 Apple patent involves a crown input with feedback for the upcoming Vision Pro – Tech Live Trends
Apple has been granted a patent (11715355 B1) for a crown input and feedback for a head-mountable device — the device being the upcoming Vision Pro is comfortable for users.
The Vision Pro is Apple's US$3,499 (and up) "spatial computer." It's due in early 2024, though it will apparently only be available in limited quantities at first.
About the patent
Just as the Apple Watch has a "crown," Apple is considering equipping the Vision Pro with a crown module with an input system that allows a user to provide inputs by rotating a crown of the crown module. The spatial computer can interpret the rotation and/or torque as a user input. The crown module can further include a feedback system that provides localized haptic feedback at the crown.
Summary of the patent
Here's Apple's abstract of the patent: "A head-mountable device can include a crown module that receives input from a user and provides localized haptic feedback to the user. A magnetic element coupled to a crown can be moved by inducing magnetic fields, and the position and/or movement of the magnetic element can be detected to provide closed-loop control of the induced magnetic fields. The haptic feedback can be effectively perceived by the user at the crown without causing the entire head-mountable device to vibrate against the head and/or face of the user."