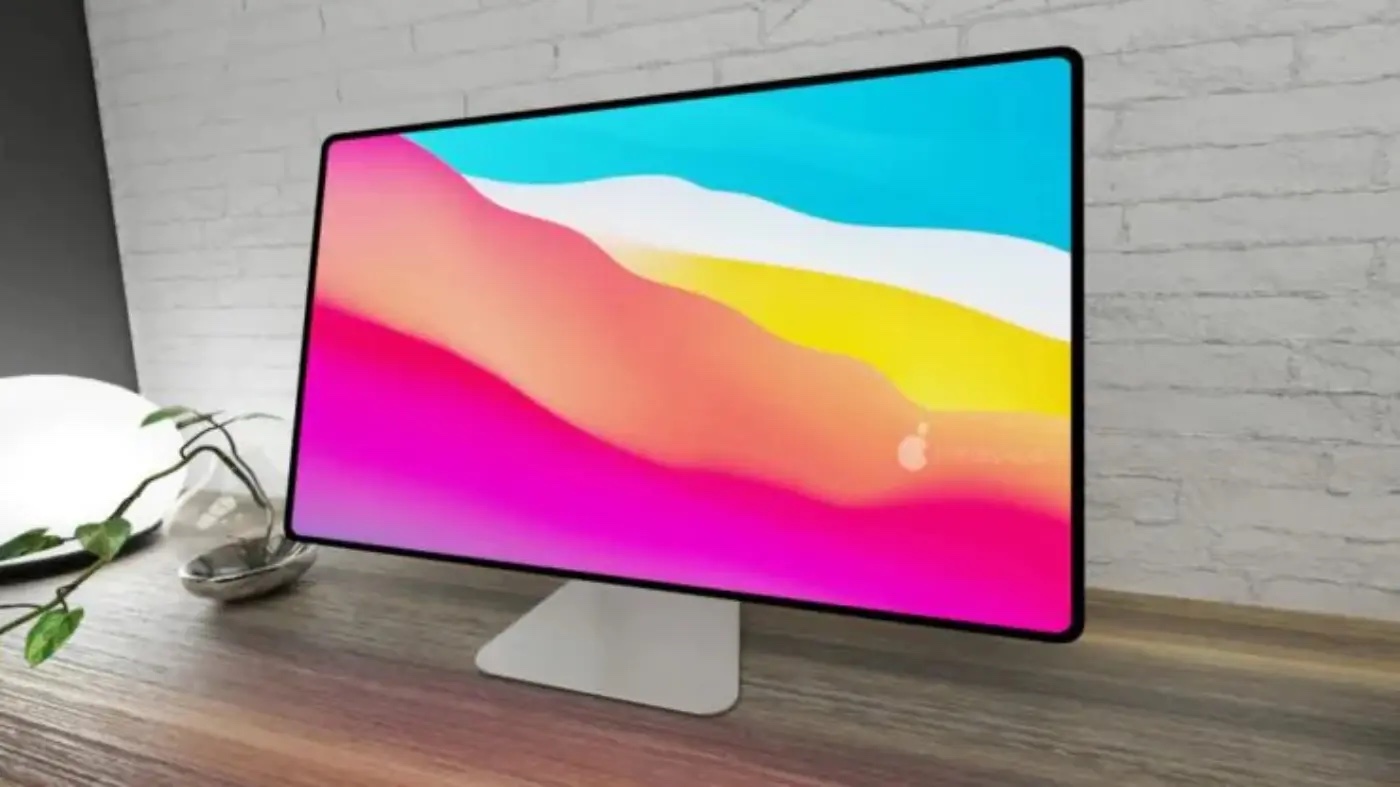 Apple patent hints at Macs, iPads with borderless displays : Tech Live Trends
It's been rumored for some time that Apple would release Macs and iPads with borderless displays. A new patent filing (number US 20230209880 A1) for a "borderless display with light-bending structures" shows the tech giant is looking into this.
About the patent filing
In the patent filing, Apple notes that it can be challenging to incorporate a display into the housing of an electronic device. Size and weight are often important considerations in designing electronic devices. 
Apple says that if care isn't taken, displays may be bulky or may be surrounded by overly large borders. The housing of an electronic device can be adjusted to accommodate a bulky display with large borders, but this can lead to undesirable enlargement of the size and weight of the housing and unappealing device aesthetics.
Apple says what's needed are improved displays for electronic devices.
Summary of the patent filing
Here's Apple's (relatively technical) summary of the patent filing: "An electronic device may be provided with a display mounted in a housing. The display may have an array of display pixels that provide image light to a user. The array of display pixels may form an active display structure with a rectangular shape. The rectangular active display structure may be surrounded by an inactive border region. Optical structures such as a sheet of glass or another optical member may have portions that are configured to bend light from the display pixels along the periphery of the active display structure. 
"The optical member may have an area that is larger than the area of the active display structure, so that the presence of the optical member may serve to enlarge the apparent size of the display. Solidified liquid polymer may be used to support the optical structures and may be interposed between the optical structures and the active display structures."