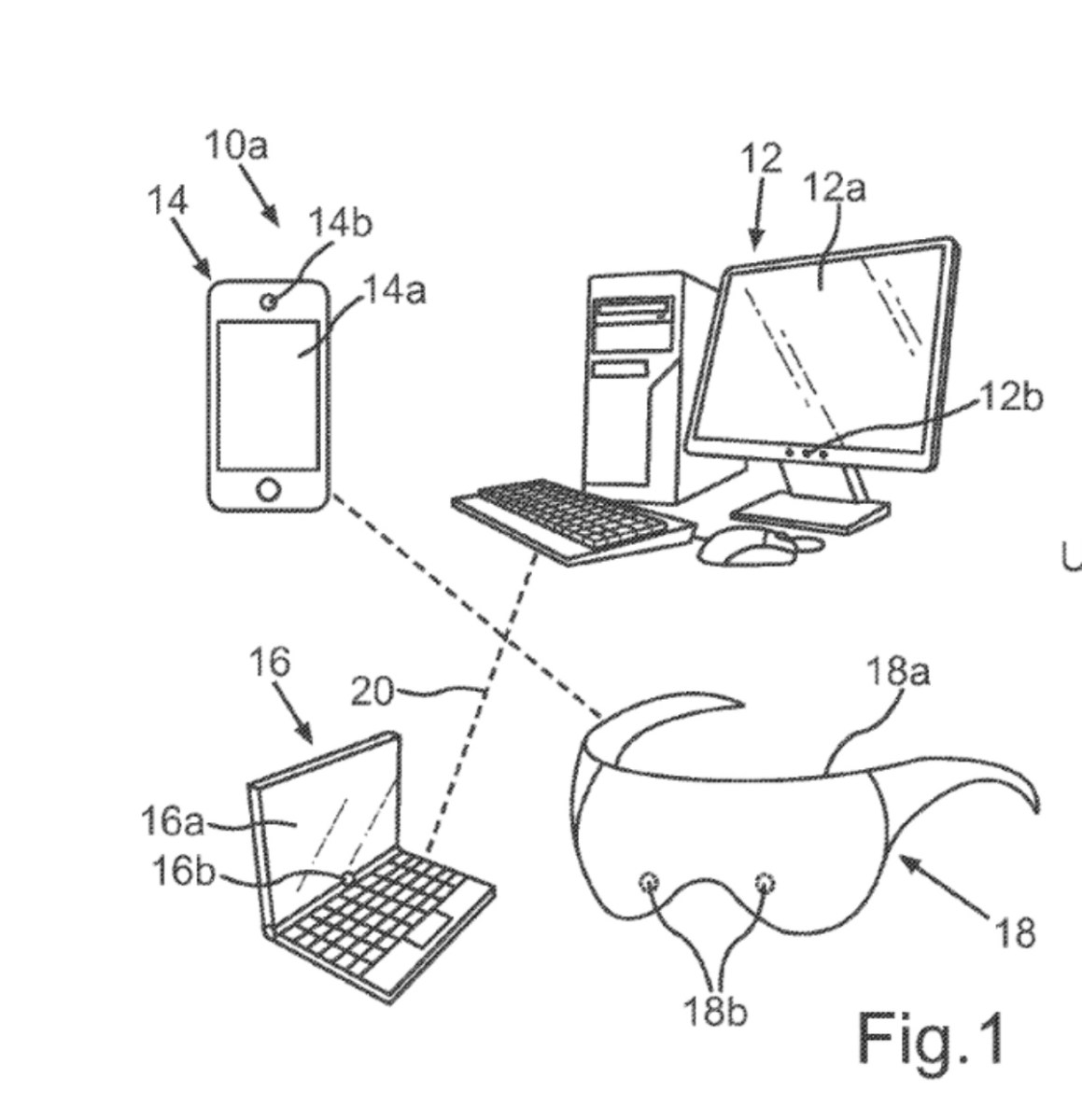 Apple patent filing involves virtual meeting spaces using the Vision Pro – Tech Live Trends
Apple has filed for a patent (number US 20230245371 A1) for a "communication system and method for providing a virtual meeting space." It involves the upcoming Vision Pro.
The US$3,499 (and up) Spatial Computer was previewed at June's Worldwide Developer Conference. However, it won't be available until early 2024 — and then, apparently, in limited quantities. 
Apple has touted the device's collaboration features. From the Vision Pro website: Vision Pro makes it easy to collaborate and connect wherever you are. FaceTime video tiles are life-size, and as new people join, the call simply expands in your room. Within FaceTime, you can also use apps to collaborate with colleagues on the same documents simultaneously.
The new patent filing relates to a method for operating a communication system for providing a virtual meeting of at least one first user and at least one second user. A virtual meeting space is displayed on the at least one of the devices. 
Apple says that such communication devices may be computers (Macs), mobile virtual reality or augmented reality glasses (the Vision Pro), tablets (iPads) or smart phones (iPhones), which can be communicatively coupled for example over a network, like the Internet. The virtual meeting system would, in the majority of cases, use animated avatars. Objects, especially virtual objects, like an avatar representing the first user, can be presented to the second user over any distance. Apple says this can advantageously be used to provide virtual meetings between different users, especially any arbitrary number of users, in a common virtual meeting room. 
The company says a further advantage of the invention is that the first object presented to the second user can be adapted to user related data, e.g. biometric characteristics of the first user, by means of the displaying characteristic. Therefore, any kind of objects or the avatar or the meeting space can be displayed personalized and also animated using the data related to the first user.