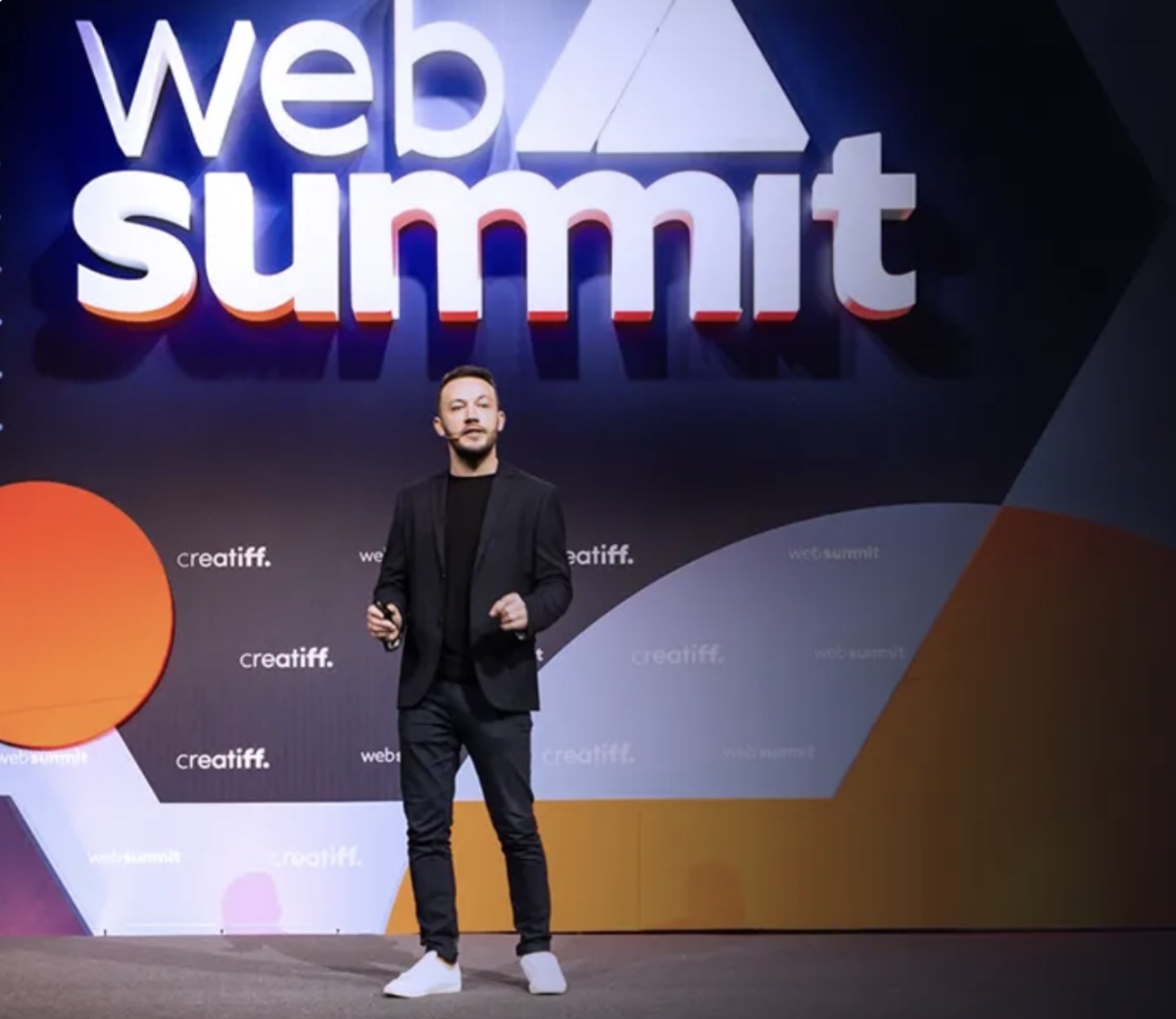 Apple names industry vet Graham McDonnell as new creative director – Tech Live Trends
As noted by AppleInsider, Apple's new creative director is Graham McDonnell, a long-time industry veteran, with credits spanning both most of big tech, and legacy publications as well.
According to this LinkedIn profile, he's a multi award-winning creative director, keynote speaker and lecturer with over nineteen years in the industry, specializing in creating immersive, meaningful stories for global brands across digital, social and film.
McDonnell served as vice president of Brand and Creative for TIME from May 2020 to April 2023. He's a founding member of the international content studio for The New York Times.
The iPhone 15 line-up hasn't debuted yet, but, hey, let's look at rumors for the 2024 models. In a note...