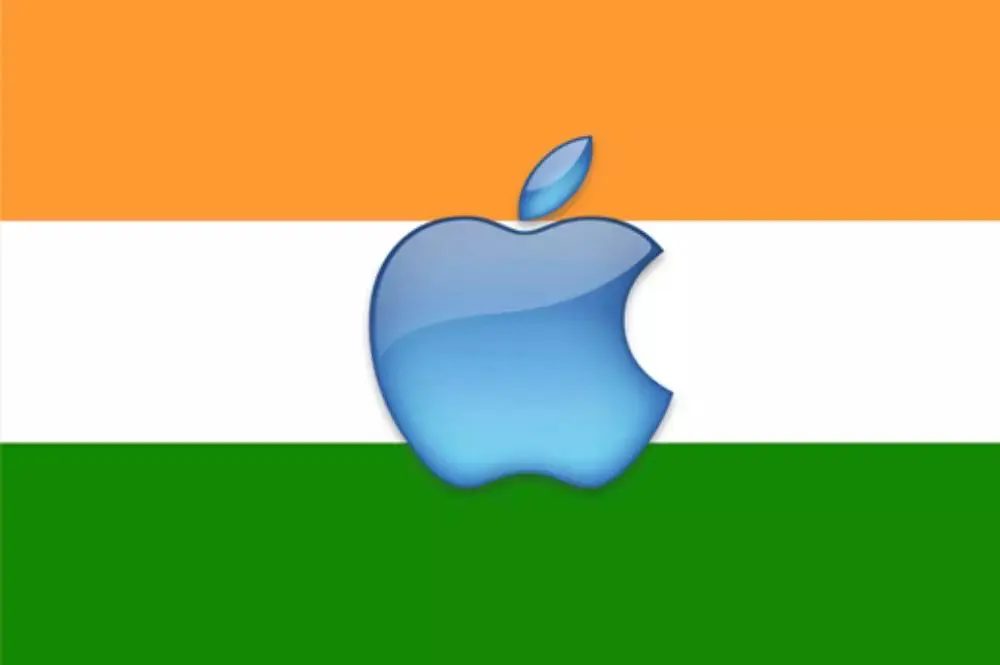 Apple may have to allow third-party app stores in India : Tech Live Trends
The Competition Commission of India (CCI) is nearing the conclusion of its antitrust investigation of Apple, reports The Economic Times of India (a subscription is required to read the article). And the tech giant may have to allow third-party app stores in the country.
The CCI, India's antitrust watchdog, first began its investigation of Apple in December 2021. The group said that the mandatory use of Apple's in-app payments system for paid apps and in-app purchases "restrict[s] the choice available to the app developers to select a payment processing system of their choice especially considering when it charges a commission of up to 30% for app purchases and in-app purchases."
And in September 2021, it was announced that Apple was facing an antitrust challenge in India for allegedly abusing its dominant position in the apps market by forcing developers to use its proprietary in-app purchase system.