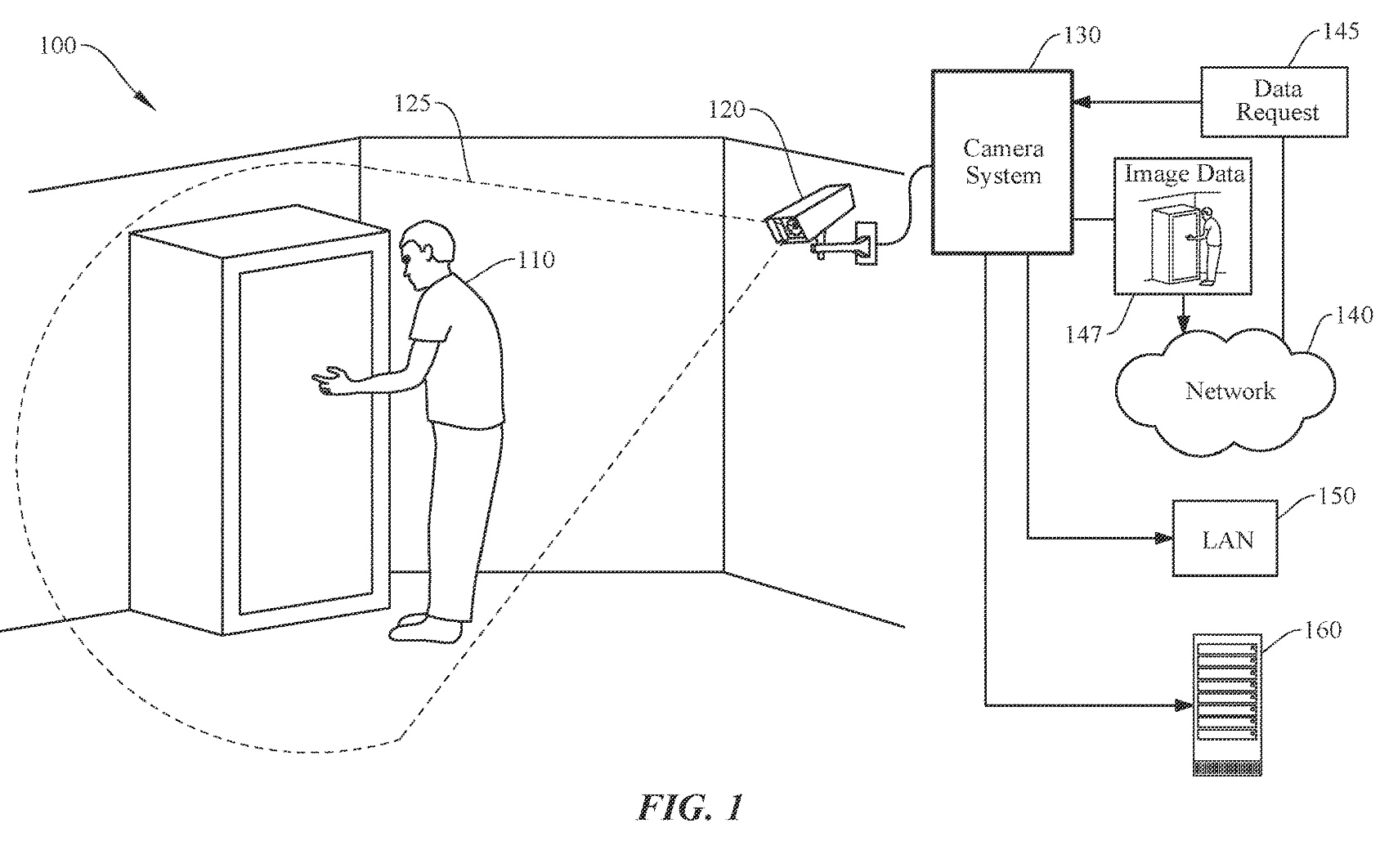 Apple may be considering its own home security system : Tech Live Trends
Apple has been granted a patent (number US 11682278 B2) for a "data-secure sensor system" that hints it may be considering its own home security system.
About the patent
In the patent, Apple notes that smart home technology has greatly improved in power and functionality in recent years and can provide an enhanced user experience that can be tailored to meet an individual user's particular needs. For instance, smart lights, smart security systems, smart entertainment systems, environmental control systems (HVAC), and the like, are becoming more and more customizable and integrated as the internet-of-things (IoT) sets a foothold in modern home designs.
Apple says that home security cameras, in particular, are more prevalent and provide sophisticated capabilities to help users better secure their home. However, security cameras, sensors, etc., can be vulnerable to hacking or other cybercrimes, which may give unauthorized individuals access to sensitive images or details about a user's home. For that reason, users typically do not install cameras in sensitive or private areas, or areas where security is paramount (e.g., location of a safe or valuables), despite the fact that activity in these areas may be important to the user. For instance, it can be very important to know when someone is accessing a safe or if vulnerable individuals (e.g., small children or elderly) need assistance.
Apple says home security cameras and smart homes in general have improved much over the last decade, but many limitations and vulnerabilities still exist. Better alternative solutions to these problems are needed. The tech giant thinks it can do better. 
Summary of the patent
Here's Apple's (rather technical) abstract of the patent: "In some embodiments, a data-secure sensor system includes one or more processors configured to receive sensor data (e.g., image data, audio data, etc.) and generate descriptive data based on the sensor data that corresponds to a physical area that corresponds to information about identified objects or activity in physical area, an input/output (I/O) port, and an I/O choke communicatively coupled between the one or more processors and the I/O port, the I/O choke configured to limit a communication bandwidth of the I/O port to a maximum data rate. The one or more processors can be configured to prevent the sensor data from being accessible via any external port of the data-secure camera system, including the I/O port, and allow the descriptive data to be accessible via the I/O port."