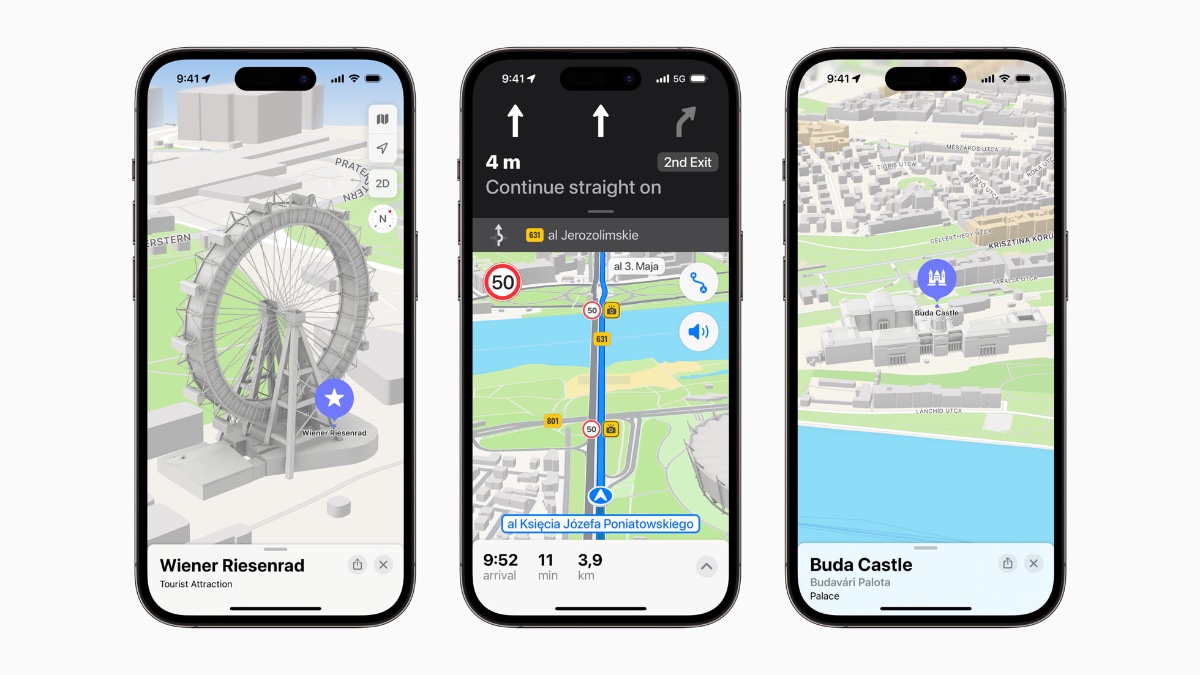 Apple Maps seems to be winning over Google Maps users : Tech Live Trends
Anecdotal evidence suggests Apple Maps is slowing winning over Google Maps users on the iPhone, according to The Wall Street Journal  (a subscription is required to read the article).
Reasons include its attractive design and better public transportation directions. And some companies are finding Maps appealing.
For example, Porsche has announced that Taycan models in the U.S. are adopting Apple Maps EV routing in CarPlay, a feature that will direct Taycan owners to nearby electric vehicle charging facilities.
The Apple Maps EV Routing option will allow Taycan users to plan travel routes that include stops for charging. Before now, Taycan owners had to exit out of ‌CarPlay‌ in order to create a route that included charging stops.
The iPhone 15 line-up hasn't debuted yet, but, hey, let's look at rumors for the 2024 models. In a note...