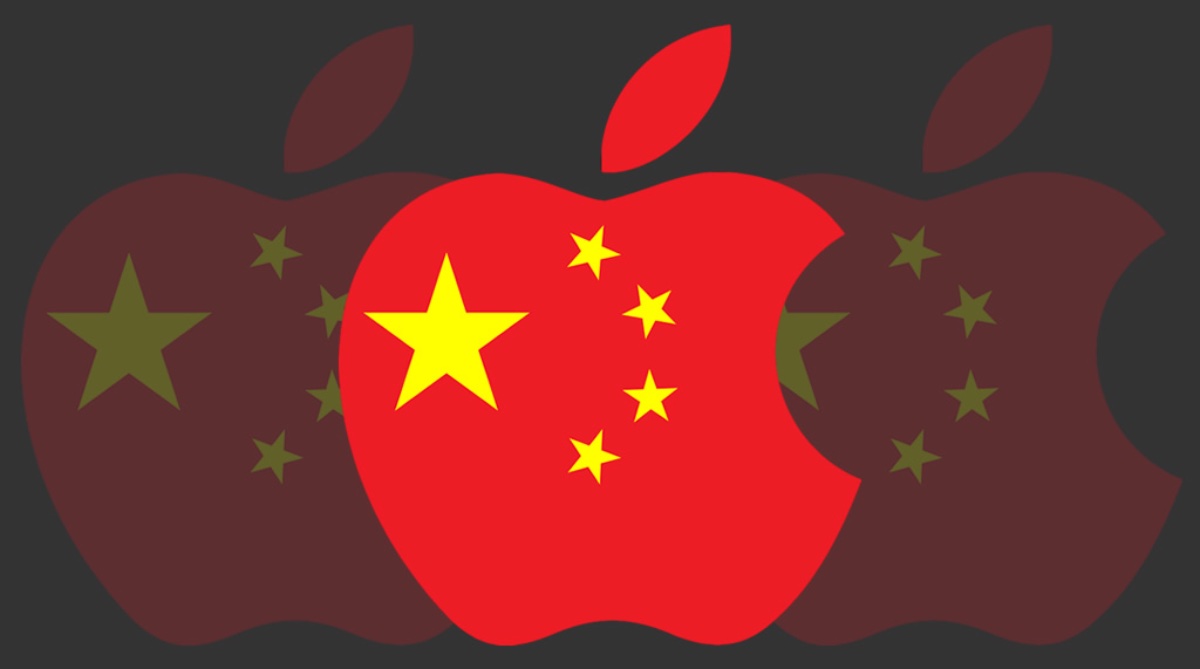 Apple launches online store in China's WeChat app : Tech Live Trends
Apple has launched an online store in China's WeChat app, according to Reuters. The messaging will host the Apple store via one of its mini-programs.
Customers will be able to purchase iPhones, iPads, and Macs on the store. Orders via WeChat are eligible for free shipping. Some folks can pay for three-hour delivery and access Apple's trade-in program.
In 2017, Apple began accepting Wechat Pay for payments made in its Apple App Store and iTunes in China after it previously accepted Alibaba's Alipay as a mobile payment option. 
Alipay and WeChat Pay are digital services that dominate consumer spending in China. Alipay, which is managed by Alibaba affiliate firm Ant Financial, counts over 500 million users, while WeChat Pay — the digital payment feature within China's top chat app WeChat — claims more than one billion users.