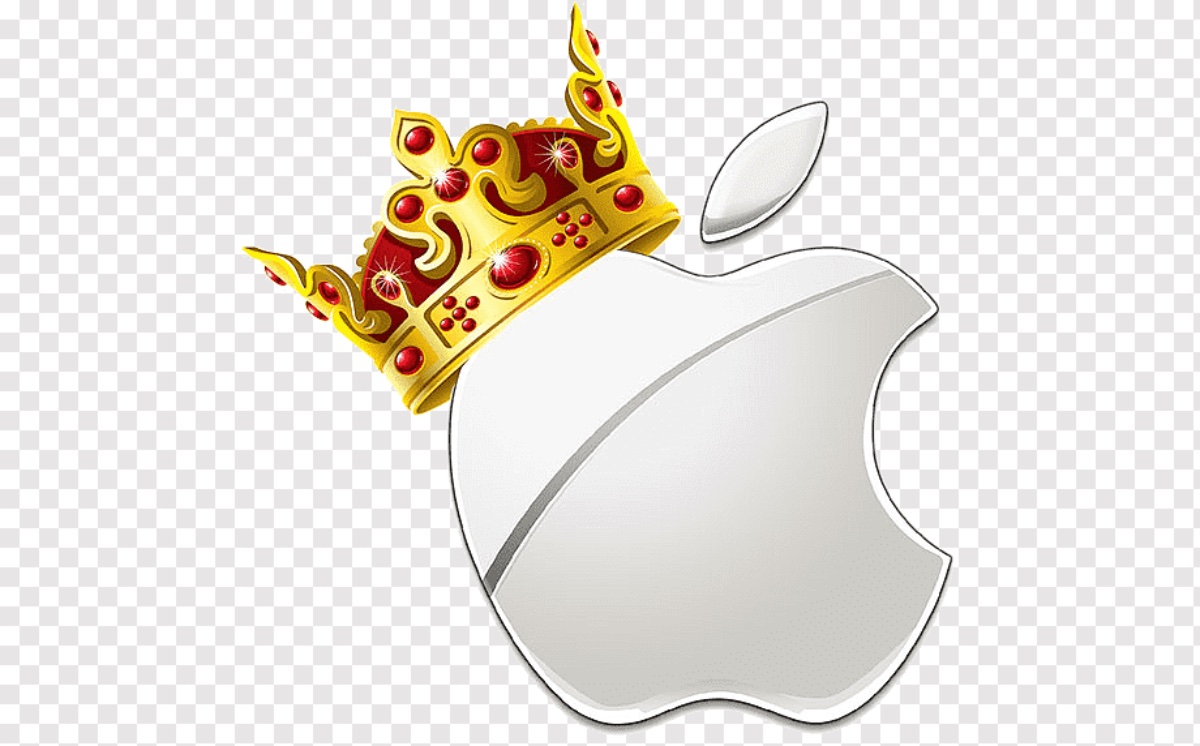 Apple keeps its crown as the world's most valuable brand : Tech Live Trends
Apple retains its crown as the world's most valuable brand, for the second year in a row, in the Kantar BrandZ Most Valuable Global Brands Report 2023. 
The latest ranking shows that the total brand value of the world's top 100 brands now stands at $6.9 trillion for 2023. Despite a 20% drop in the overall index vs 2022, the Kantar BrandZ Top 100 retains its long-term growth trajectory, posting 47% growth compared to the pre-COVID (2019) level.
With a brand valuation of $880 billion, Apple has proven resilient in the face of testing market conditions, justifying premium prices with positive perceptions, and proving that meaningful, different and salient brands are best placed to weather global economic disruption, according to Martin Guerrieria, head of Kantar BrandZ. 
Google and Microsoft complete the top three, with technology brands, once again, the most represented in the Top 100 and commanding the largest share of brand value. Here are some of the key highlights of the report:
Sixteen brands grew in brand value across the Top 100 – with Airtel (No.76; +24% and Pepsi (No.91; +17%) achieving the highest brand value growth vs 2022.
Nine brands returned to the Top 100 – including Colgate (No.95), Sony (No.99) and Pampers (No.100).
Two new Chinese brands joined the Top 100 ranking for the first time – Shein at No.70 and Nongfu Spring at No.81.
The Luxury, Fast Food and Food & Beverages categories proved to be the most resilient to market fluctuations.
Brands improving their ability to justify a higher price than competitors, based on the strength of their equity with consumers, grew at twice the rate – adding 67% to their brand value over the last four years.
Sustainability remains an untapped opportunity for brands – only 2% of the most valuable global brands are perceived as 'leading' in this area.