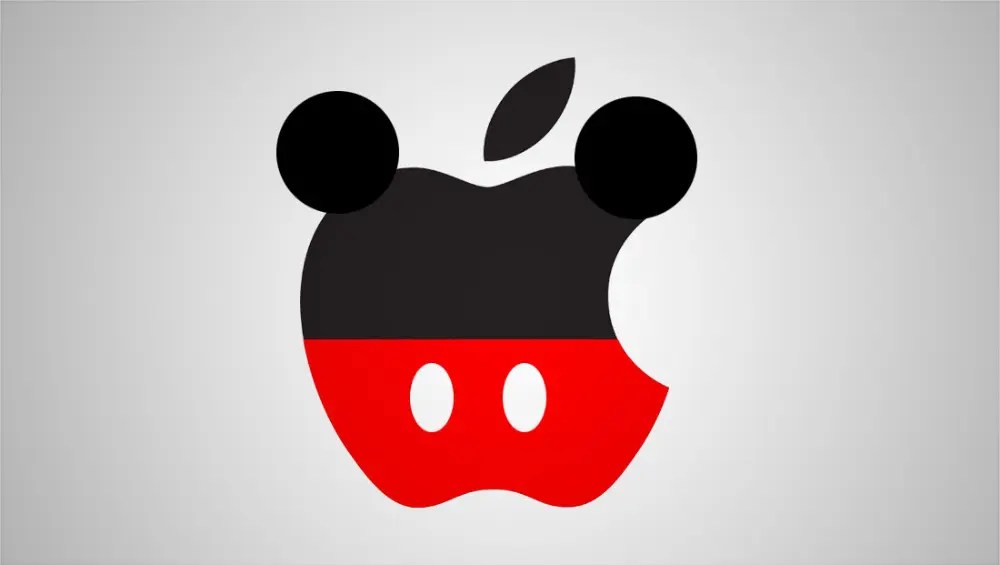 Apple isn't going to buy Disney – Tech Live Trends
Once again, the rumors have started that Apple may buy Disney. However, the Sellers Research Group (that's me) says (again) that it's not going to happen.
According to The Wrap, "Apple is still the most obvious potential buyer for a slimmed-down Disney." Disney's stock is down over 50% from its highs a couple years back and has continued mostly on a downward trajectory after Iger's return gave it an early buzz. Particularly troubling are plunging revenue and profits for ESPN and Disney's other cable networks (down 6% to $14 billion and 29% to $3 billion, respectively, for the first six months of fiscal year 2023, which cover October through March). 
Writing for The Wrap, Owen Thomas says anApple-Disney pairing would be applauded by Wall Street. He notes that Apple and Disney have been closely aligned in the media business since 2006, which is the year Disney bought Pixar from Steve Jobs and Apple began selling Disney movies on iTunes. After Jobs died, Iger sat on Apple's board until 2019.
"The companies know each other intimately, and that shared DNA and mutual respect bode well for a post-sale integration. A complementary company culture is necessary for any successful M&A," Thomas writes. "To be clear, Cook certainly wouldn't want to buy all of Disney's assets, like its theme parks, for example. Apple, in great need of franchise content and a deeper content pool for Apple TV+ to more effectively compete with Netflix and Max, would likely seek to acquire just Disney's prized entertainment assets, leaving the theme parks and TV networks for others to pick over."
Still, I'm skeptical. It's not that Apple can't afford to buy Disney. Currently,  the Walt Disney Co's market capitalization is about $160 billion. Apple has cash reserves of around $200 billion. Apple's total assets as of December 31, 2022, totaled an impressive $346.74 billion.
There are benefits, of course, but such a massive purchase goes against Apple's pattern of acquiring companies. Apple generally acquires smaller companies and rarely purchases big ones. And buying Disney would be really expensive. 
Plus, with Apple purportedly working on an Apple Car — a massive undertaking in itself — would the company want to enter another major business venture? An Apple Car and integrating with Disney would spread the companies resources — as massive as they are — waaaay too thin. If Apple is really interested in buying Disney, it should ditch the Apple Car project.