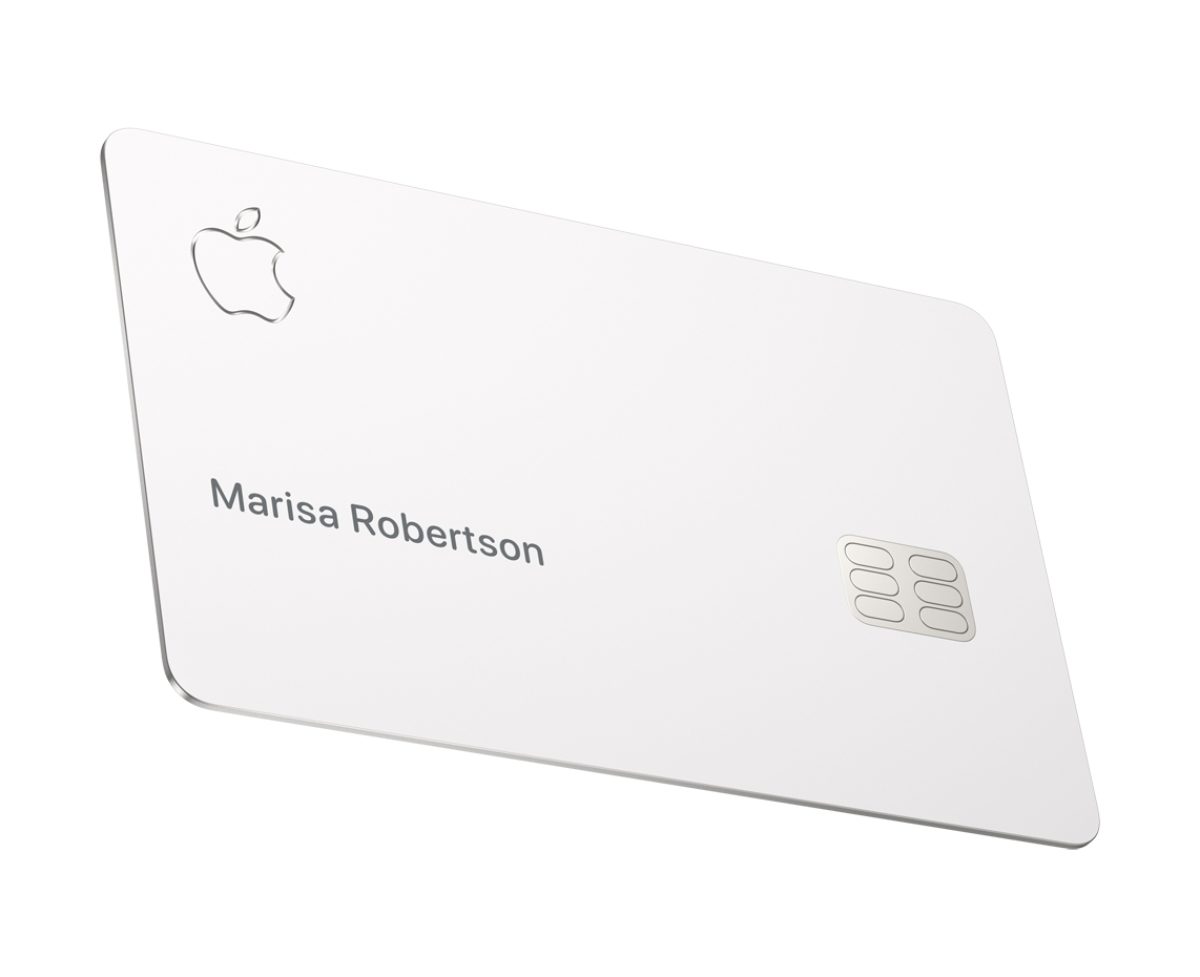 Apple is in talks with banks and regulators to launch the Apple Card in India : Tech Live Trends
Apple is in talks with banks and regulators to launch the credit card in India, according to the local finance website Moneycontrol.
CEO Tim Cook met with HDFC Bank CEO and MD Sashidhar Jagdishan during his trip to India in April, according to two sources familiar with the matter. The tech giant is also holding discussions with the National Payments Corporation of India (NPCI) to possibly launch Apple Pay in the country, a third source told Moneycontrol.
The article says the discussions are in the early stages and a decision hasn't been reached. Why India? India has been a focus country for Apple for the last couple of years, with iPhone sales growing at a rapid pace, albeit from a low base. Apple's revenue in India touched around Rs 50,000 crore or US$6 billion in fiscal year 23, representing a 50% growth over Rs 33,500 crore (around $4 billion) in fiscal year 2022.
Apple's global services revenue stands at around $80 billion. Converting a significant portion of these transactions through the Apple Card would have a "substantial impact," notes Moneycontrol.