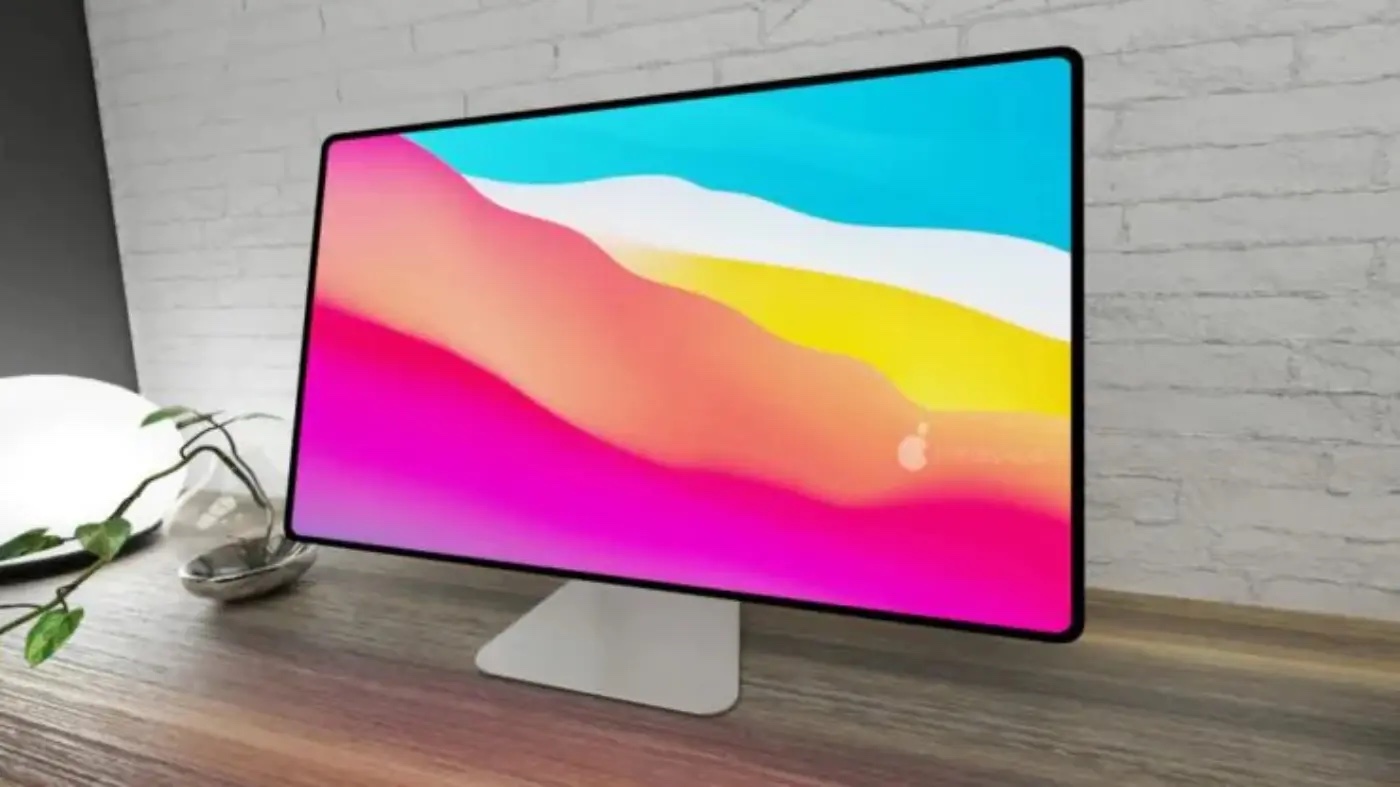 Apple experimenting with a 32-inch iMac (but don't hold your breath) : Tech Live Trends
Apple still plans a new "iMac Pro" and is testing an all-in-one with a 32-inch display, according to Bloomberg's Mark Gurman in his latest Power On newsletter. They're still in early development, so probably won't arrive until late 2024 or 2025 at the earliest, he adds.
Coming sooner is the next generation of the 24-inch iMac that will sport a M3 chip. Gurman says it will be released by "early next year" as "one of Apple's first M3-based devices." 
If you like this info, consider subscribing to Bloomberg.com—you'll receive the newsletter earlier and get exclusive access to a Q&A section.
The iPhone 15 line-up hasn't debuted yet, but, hey, let's look at rumors for the 2024 models. In a note...