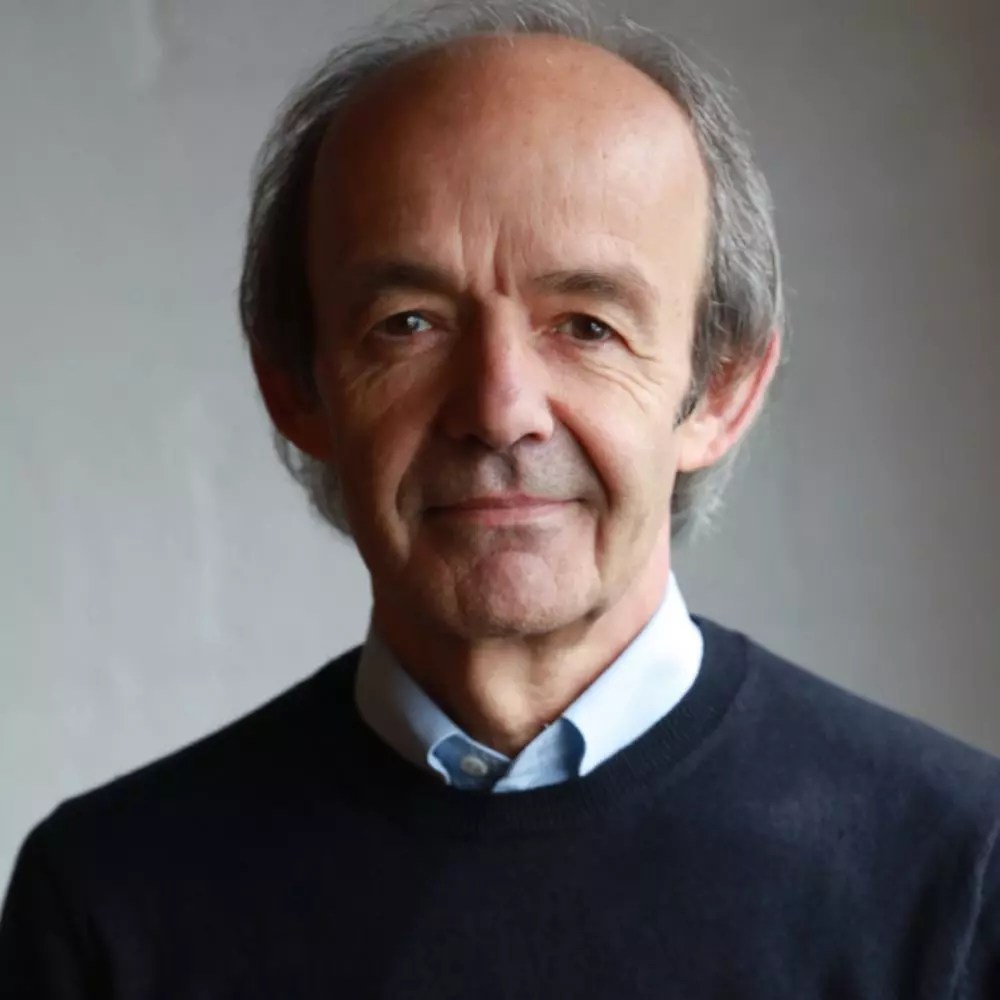 Apple exec working on the Apple Car project sued by the SEC – Tech Live Trends
A senior Apple exec working on the "Apple Car" project has been sued by the Securities and Exchange Commission for allegedly breaking securities rules at his former company, the electric-vehicle startup Canoo, reports Bloomberg.
Ulrich Kranz, the former chief executive officer of Canoo, and former Canoo Chief Financial Officer Paul Balciunas were sued in federal court in Los Angeles for allegedly providing unreasonable revenue projections. Kranz also was accused of misstating how much he was paid.
In June 2021 it was announced that Apple had hired Kranz, a former senior exec at BMW AG's electric car division. Before coming to Apple, Kranz was CEO of Canoo, an American manufacturer of electric vehicles. Before that, he worked for BMW for 30 years. According to Automobility LA, in that time, he was a member of the company's research and development team. He took a lead role in developing some of the carmaker's most innovative vehicles, tapping into his relentless drive to support the future of clean driving.
Automobility LA says this ultimately led Ulrich to found and lead the BMW i division, which was the electric and future mobility division of the company. His commitment to clean energy continued with his work on the BMW i3, which won two World Car of the Year Awards, and the i8, given the title "World Green Car of the Year" in 2015.
The new lawsuit accuses Kranz and Balciunas, of "providing unreasonable revenue projections." Kranz is also being accused of "misstating how much he was paid." Through the lawsuit, the SEC hopes to prevent both Kranz and Balciunas from "serving as officers at public companies" and charge them both a fine.