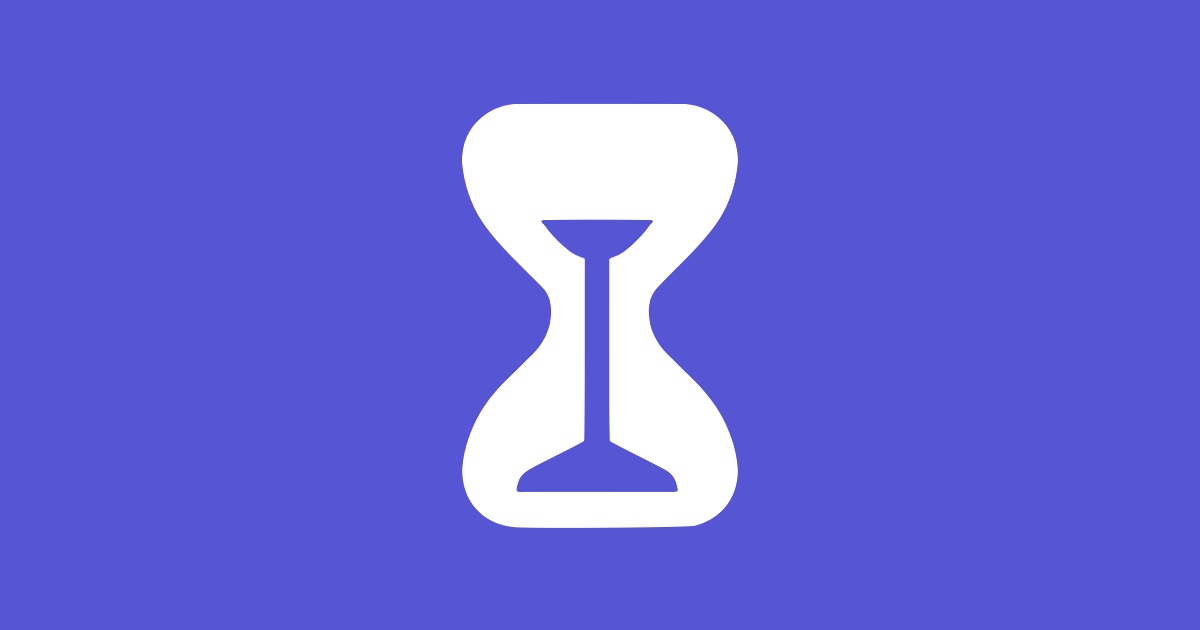 Apple confirms there's a bug in its Screen Time app – Tech Live Trends
As noted by TechCrunch, Apple confirmed a Screen Time bug is impacting its devices, allowing children to go over the previously set time limits imposed by parents to continue to use their apps and games. The company acknowledged the bug in a comment published by The Wall Street Journal over the weekend, but didn't offer a timeline for a fix.
Screen Time lets you see how family members are using their devices, so you can structure the time they spend on them. You can set up Screen Time for a family member on their device or, if you've set up Family Sharing, you can set up Screen Time for a family member through Family Sharing on your device. 
However, a bug with Apple's Screen Time is causing parents' settings not to be enforced, The WSJ reported.
"We are aware that some users may be experiencing an issue where Screen Time settings are unexpectedly reset," an Apple spokeswoman told the paper. "We take these reports very seriously and we have been, and will continue, making updates to improve the situation."