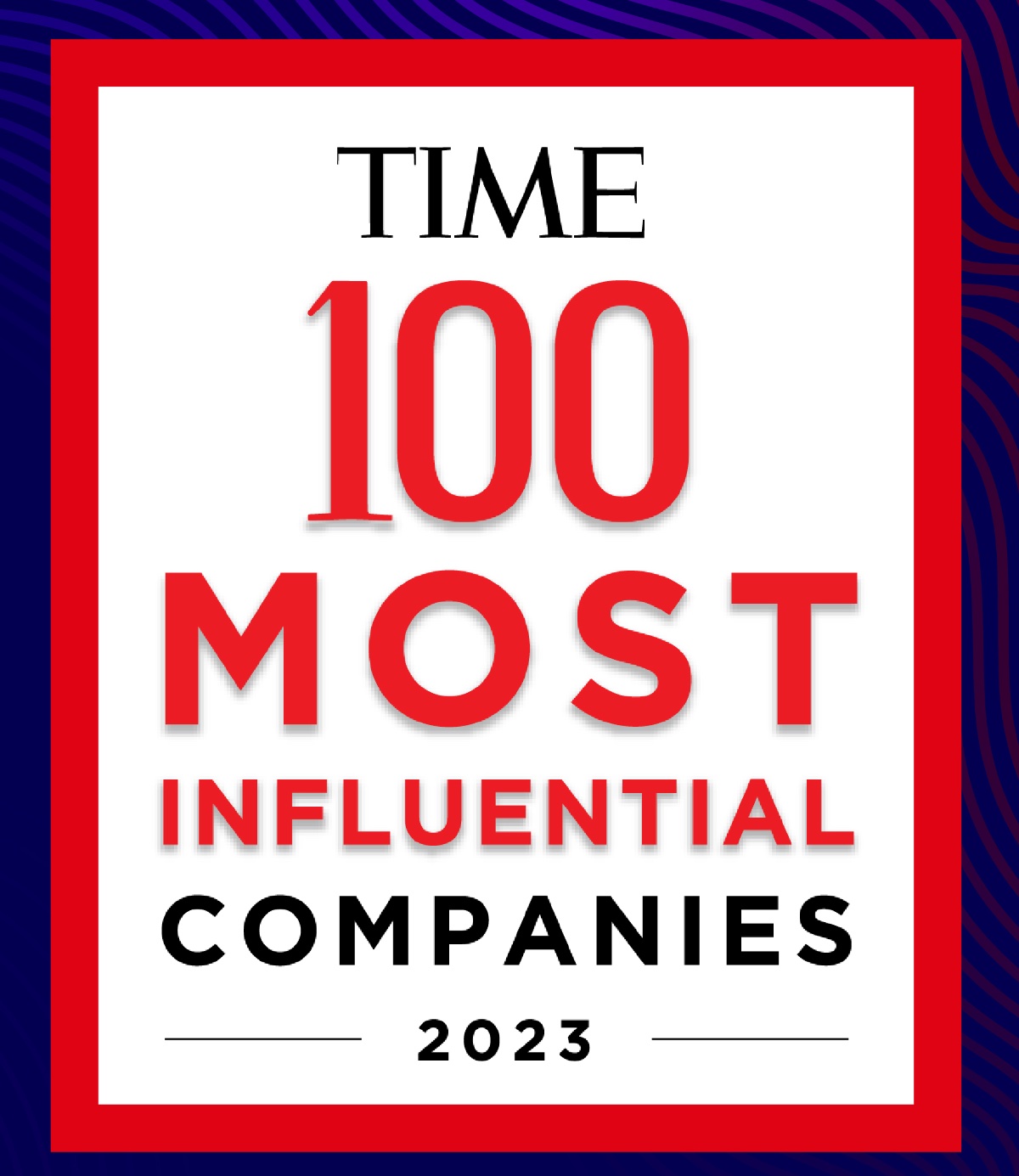 Apple among the TIME100 Most Influential Companies 2023 list : Tech Live Trends
Apple has been named to TIME's prestigious list of the TIME100 Most Influential Companies for 2023.
To create TIME100 Companies, TIME editors seek nominations from across sectors, and poll the magazine's global network of contributors and correspondents, as well as outside experts. Then the editors evaluate each on key factors, including impact, innovation, ambition, and success. The result is "a diverse group of businesses helping chart an essential path forward."
Here's what TIME has to say about Apple: Under pressure to reduce its reliance on Chinese factories for economic and human-rights reasons, the $394 billion company is pulling its supply chain closer to home in ways that could boost the U.S. economy. In May, it announced a multi­billion-­dollar deal with semiconductor producer Broadcom for radio-­frequency chips and other wireless components that will be made at facilities in Colorado and elsewhere domestically. It's part of Apple's plan to invest $430 billion in the U.S. over five years, likely with generous aid from the federal CHIPS Act. "All of Apple's products depend on technology engineered and built here in the United States," CEO Tim Cook said in a press release, touting the "ingenuity" of U.S. manufacturing.