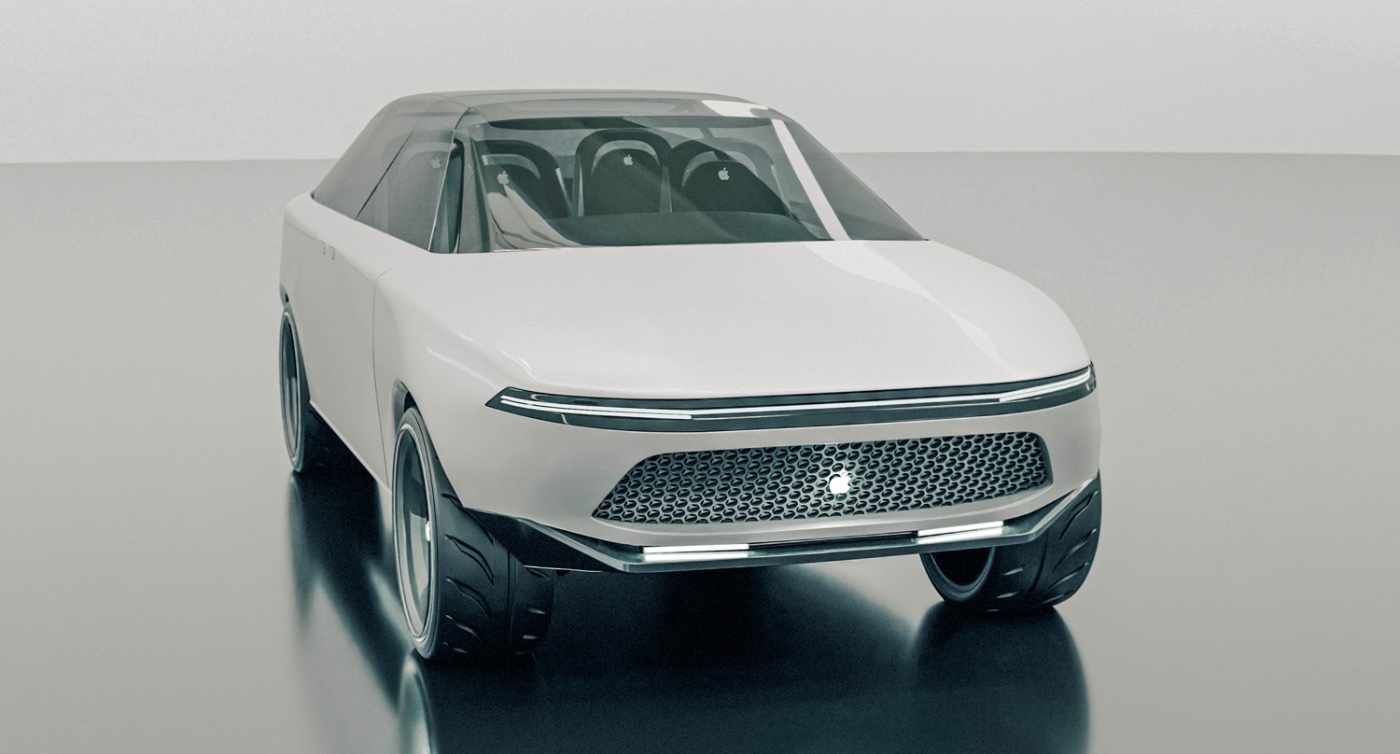 Analyst: the question about an Apple Car is 'when, not if' : Tech Live Trends
As noted by AppleInsider, speaking to CNBC on Friday morning, Wedbush analyst Daniel Ives says the only question over the Apple Car is "when, not if."
Apparently, he's certain that such a product is coming. And he thinks Apple will roll it out by 2026.
Personally, I'm expecting a partnership with another company, not an Apple-made vehicle built from scratch (that's another article). However, if I'm wrong I'm willing to help the tech giant out by testing an Apple Car under difficult circumstances.
The iPhone 15 line-up hasn't debuted yet, but, hey, let's look at rumors for the 2024 models. In a note...