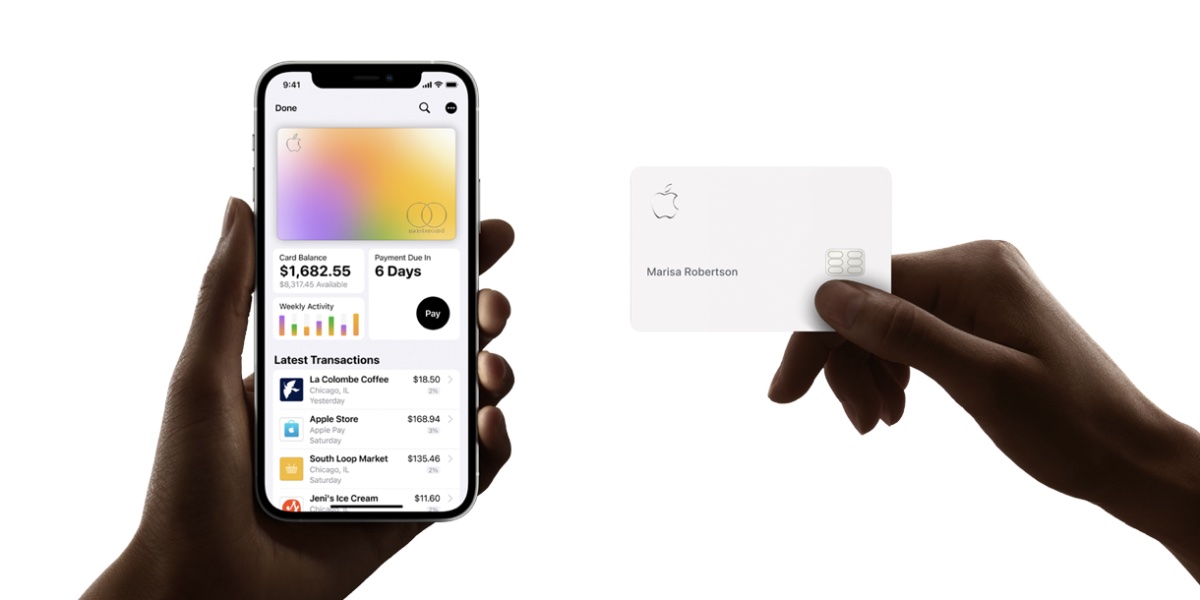 American Express may replace Goldman Sachs on an Apple Card partnership : Tech Live Trends
Goldman Sachs Group is trying to end its partnership with Apple, according to the Wall Street Journal.
The Wall Street firm is in talks with American Express to take over its Apple credit card and other ventures with the tech giant, the article says, quoting unnamed "people familiar with the matter."
Goldman went public with plans to scale back its consumer business late last year, but it appeared committed to Apple. In fact, in August 2022, Apple Card and issuer Goldman Sachs again topped the charts in the Midsize Credit Card Issuer segment of the annual J.D. Power U.S. Credit Card Satisfaction Study for the second year in a row.
Introduced in 2019, the Apple Card was built with customers' financial health in mind, according to Jennifer Bailey, Apple's vice president of Apple Pay and Apple Wallet. It has no fees and is designed to offer customers an easy and secure way to track purchases, and manage spending from Wallet, while getting up to 3% Daily Cash when they use Apple Card online, in-store, and in-apps, she adds.