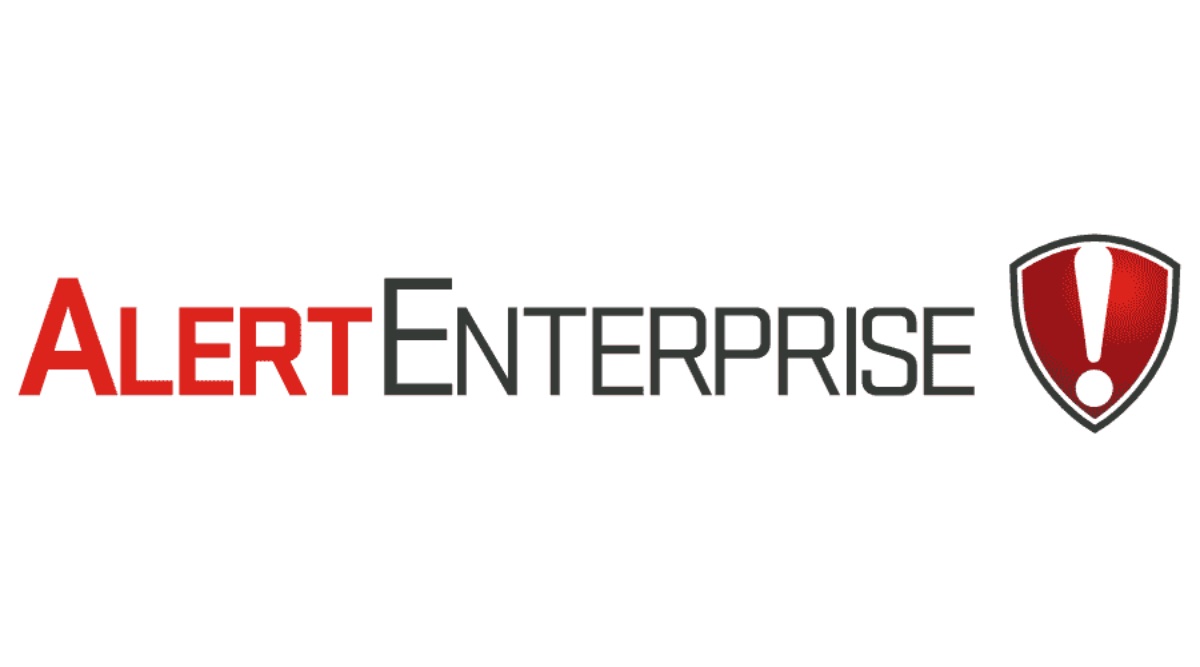 AlertEnterprise Partners with HID to Offer Employee Badge in Apple Wallet : Tech Live Trends
AlertEnterprise, Inc., a cyber-physical security convergence software company, has announced a new partnership with HID, which specializes in trusted identity solutions, to offer employee badges in Apple Wallet.
Yogesh Ailawadi, senior vice president of Products and Solutions Engineering, says AlertEnterprise becomes one of the first organizations to join the HID Origo Technology Partner Program, an initiative by HID to unite top-tier solution providers in the mission to create the future of mobile credentialing. 
"Employee badge in Apple Wallet is the most modern way to distribute access to an internal or external workforce, and by integrating our Guardian cyber-physical security convergence platform with HID Mobile Access solutions, our customers have even more choice and flexibility for their deployments," says Ailawadi.
The first project under this collaboration will be launched in Europe, making AlertEnterprise one of the first to deliver the employee badge in Apple Wallet outside of North America.