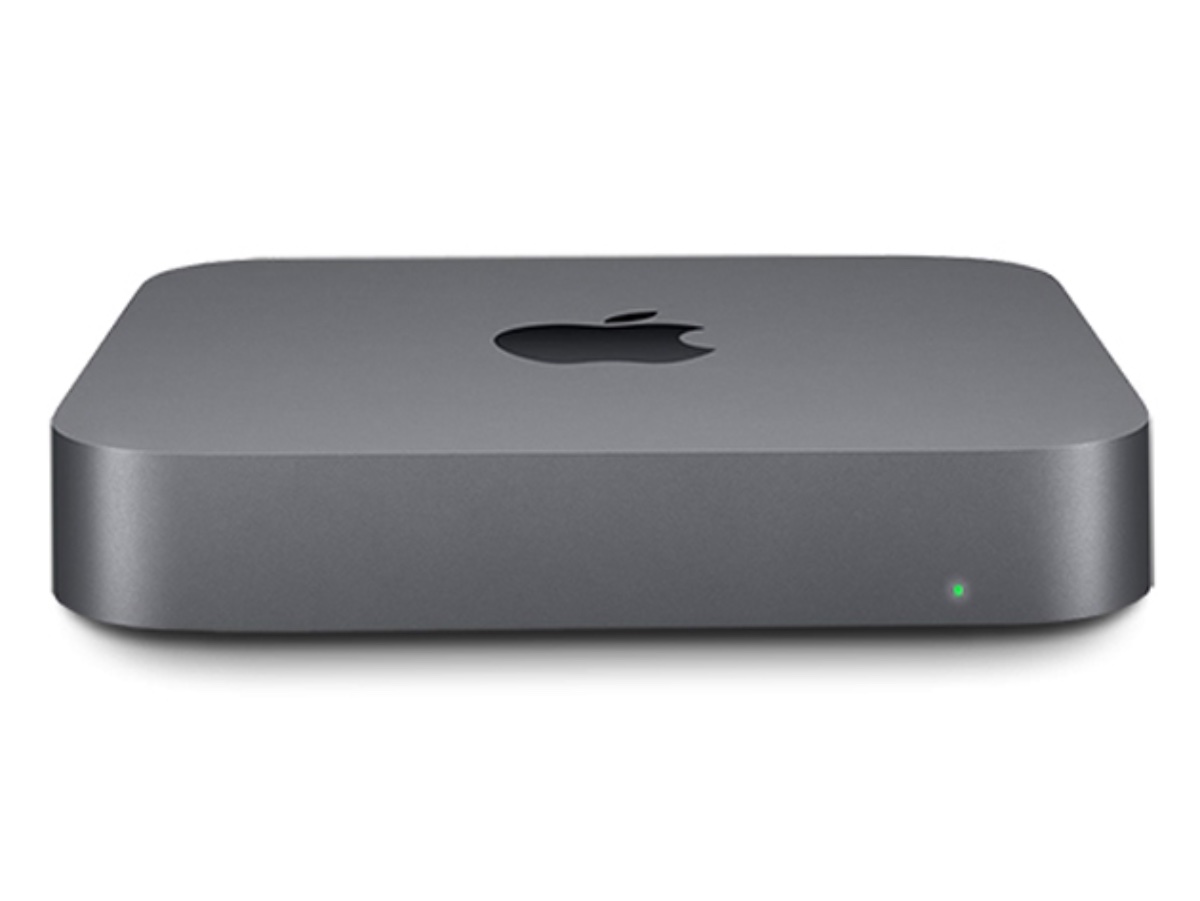 Add a new Mac mini to the expected line of M3-equipped Macs – Tech Live Trends
Apple continues to ramp up testing of Macs with the new M3 chip, which could debut as early as October, according to Bloomberg's Mark Gurman in his latest "Power On" newsletter.
So far, he's reported on several next-generation machines in testing, including new iMacs, as well as entry-level and high-end MacBook Pros. However, he also thinks that Apple is working on an M3-equipped Mac mini.
"Mac in testing includes eight CPU cores (made up of four efficiency cores and four performance cores), 10 graphics processor cores and 24 gigabytes of memory," Gurman writes. "This machine is running macOS Sonoma 14.1, the first point update to the upcoming new Mac software release. Given the M3 chip's specifications in this particular Mac, I believe it probably represents a next-generation Mac mini."
Here are all the M3-based Macs he thinks Apple has in development:
M3 13-inch MacBook Air (codenamed Mac 15,1 and J513/J613)
M3 15-inch MacBook Air (codenamed Mac 15,2 and J515/J615)
M3 13-inch MacBook Pro (codenamed Mac 15,3 and J504)
M3 iMac (codenamed Mac 15,4, Mac 15,5, J433 and J434)
M3 Pro and M3 Max 14-inch and 16-inch MacBook Pros (codenamed Mac 15,7, Mac 15,8, J514 and J516)
Possible M3 Mac mini (codenamed Mac 15,12)
This info from Gurman is from the free edition of "Power On". If you like it, consider subscribing to Bloomberg.com—you'll receive the newsletter earlier and get exclusive access to a Q&A section.