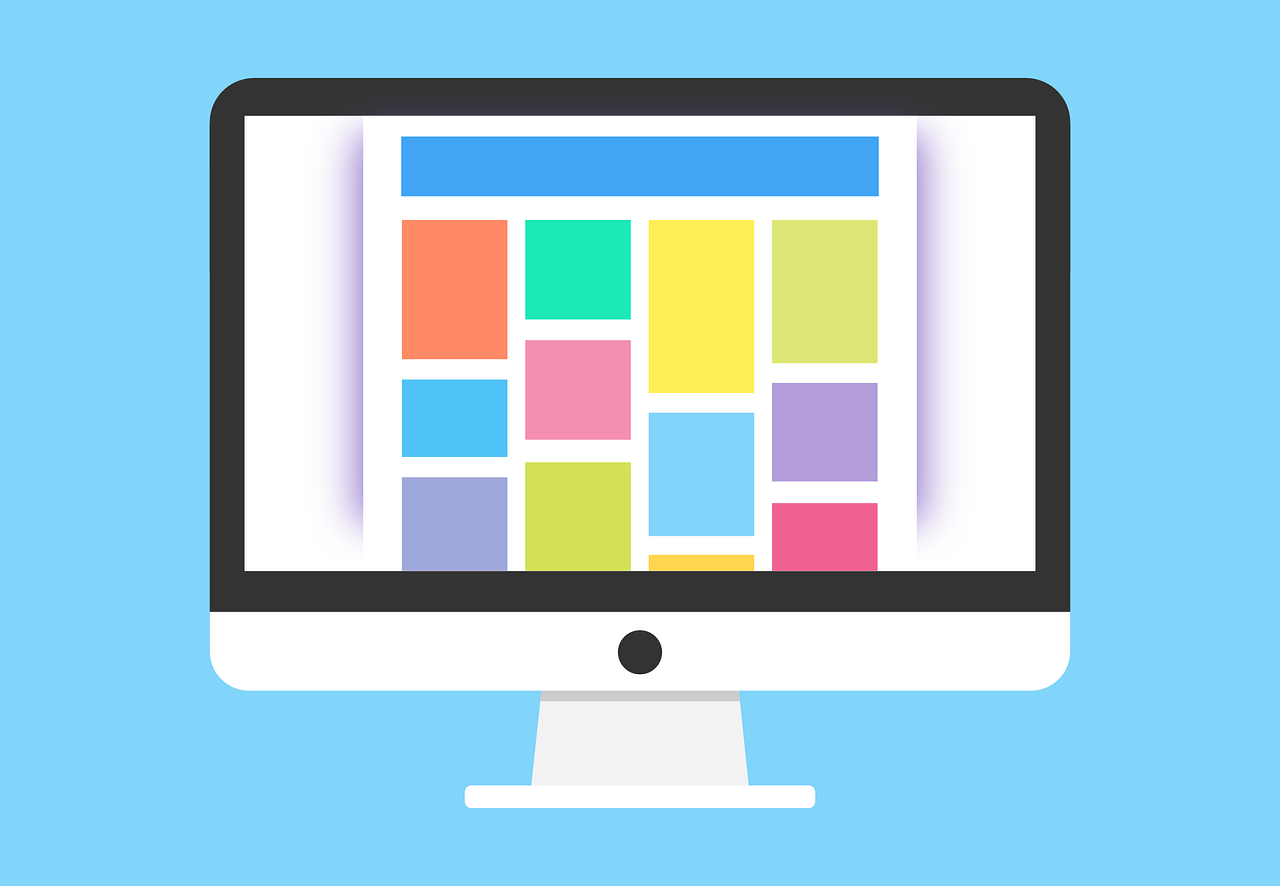 What are the best homepage ever tips?
What is the best homepage ever? This is a question that has been debated for years and there are many different opinions out there. However, we believe that the best homepage ever is the one that best suits your needs and preferences.
There are many different factors to consider when determining what makes a great homepage. For example, some people prefer homepages that are simple and clean, while others prefer ones that are packed with information and links. Ultimately, it comes down to what you want and what works best for you.
If you're looking for a great homepage, be sure to check out our list of the best homepages ever. We've compiled a list of our favorite homepages from across the web, so you can find the perfect one for you. From simple and clean to feature-packed, we've got you covered.
So what are you waiting for? Start exploring and find the best homepage ever for you!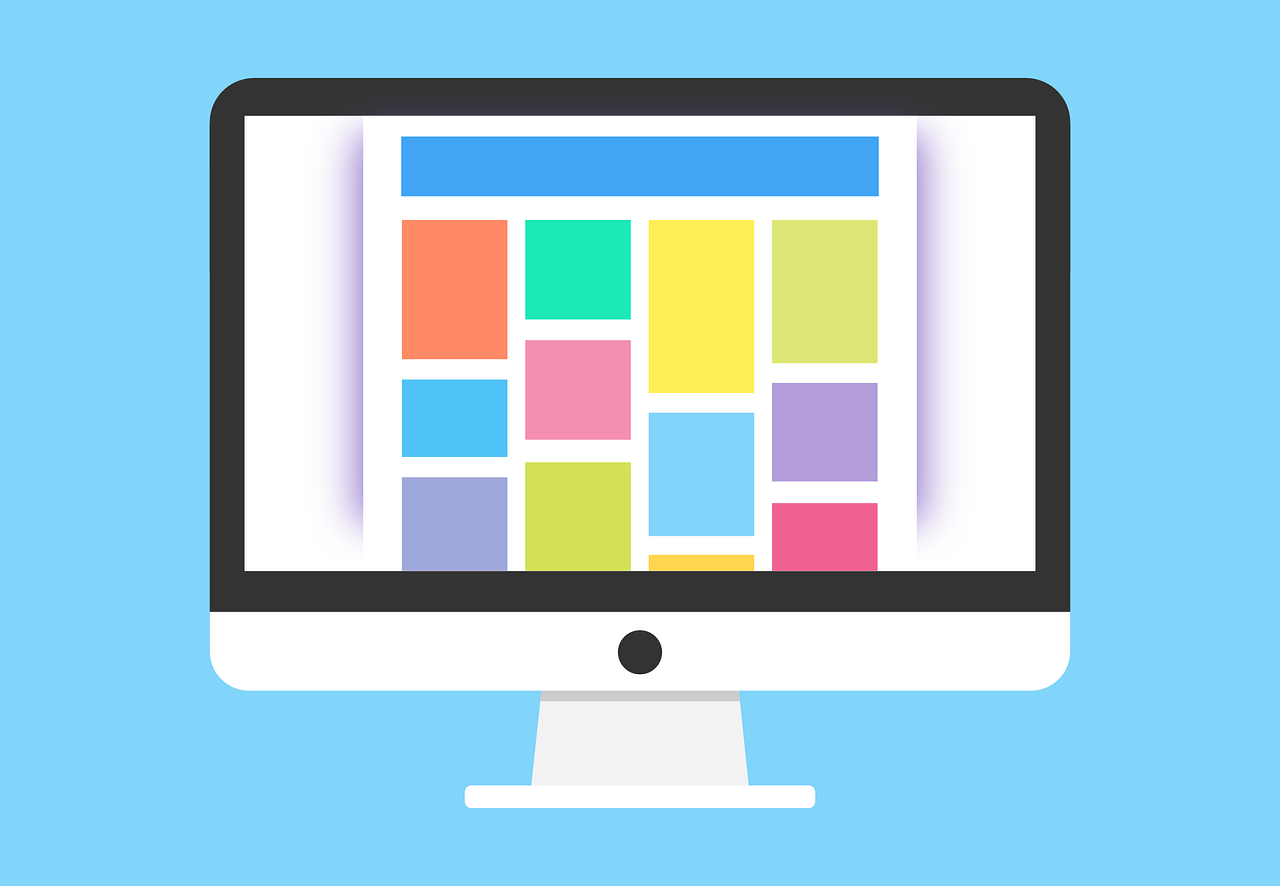 9 Ultimate Best Homepage Ever Tips
When you visit a website, the first thing you see is the homepage. The best homepages are carefully designed to give visitors a positive first impression and persuade them to stay on the site.
So what makes a good homepage?
There is no one answer to this question, as every website has different goals and target audiences. However, there are some common elements that can be found on most successful homepages. These include:
#1. Incorporate Your branding
Your first page should be an extension of your brand. Use your logo, brand colors, and typography to create a cohesive look. Always put brand logo in the header and footer of your homepage. This gives a confident to a visitor and you can maximize the business goals.
#2. A strong headline
The headline should be attention-grabbing and relevant to the rest of the content on the page. You should use some punchy and eye-caching lines that explain a meaningful thing!
#3. Clear navigation
Visitors should be able to easily find their way around the site. Navigation menus should be clear and concise, with links leading to the most important pages on the site. You should add important links in the header and rest of important links or subsidiaries company links in bottom.
#4. Persuasive content
The content on the homepage should be well-written and persuasive. It should explain what the website is about and why visitors should stay on the site. A meaningful content will get more visitors and you can boost up the revenue!
#5. Keep It Simple
A cluttered homepage can be overwhelming for visitors. Stick to the essentials and keep things clean and organized. Just add whatever is important or only add those things that relevant to your business.
#6. Highlight What's Important
Make sure your most important content is front and center. Use prominent headings and images to grab attention. Always use the color and bold text to highlight the skills or services.
#7. A call to action
The homepage should have a clear call to action, such as a sign-up form or a button to buy a product. This ensures that visitors know what they need to do next. It can be a popup too!
#8. Good design
A well-designed homepage makes a good first impression and helps to persuade visitors to stay on the site. The layout should be clear and easy to follow, with an attractive color scheme and relevant imagery.
#9. Be responsive
In today's mobile-first world, it's important to make sure your homepage looks great on all devices. Use a responsive design so it adjusts seamlessly for different screen sizes.
These are just some of the elements that can be found on most successful homepages. By including these elements on your own homepage, you can give visitors a positive first impression and persuade them to stay on your site.
Making a great homepage is all about creating a space that reflects your personality and style. Whether you're minimalist or prefer a more cluttered look, there are some essential elements that every good homepage should have.
The above given best homepage ever tips will help you create a homepage that is both stylish and functional. With a little time and effort, you can have the best homepage ever!