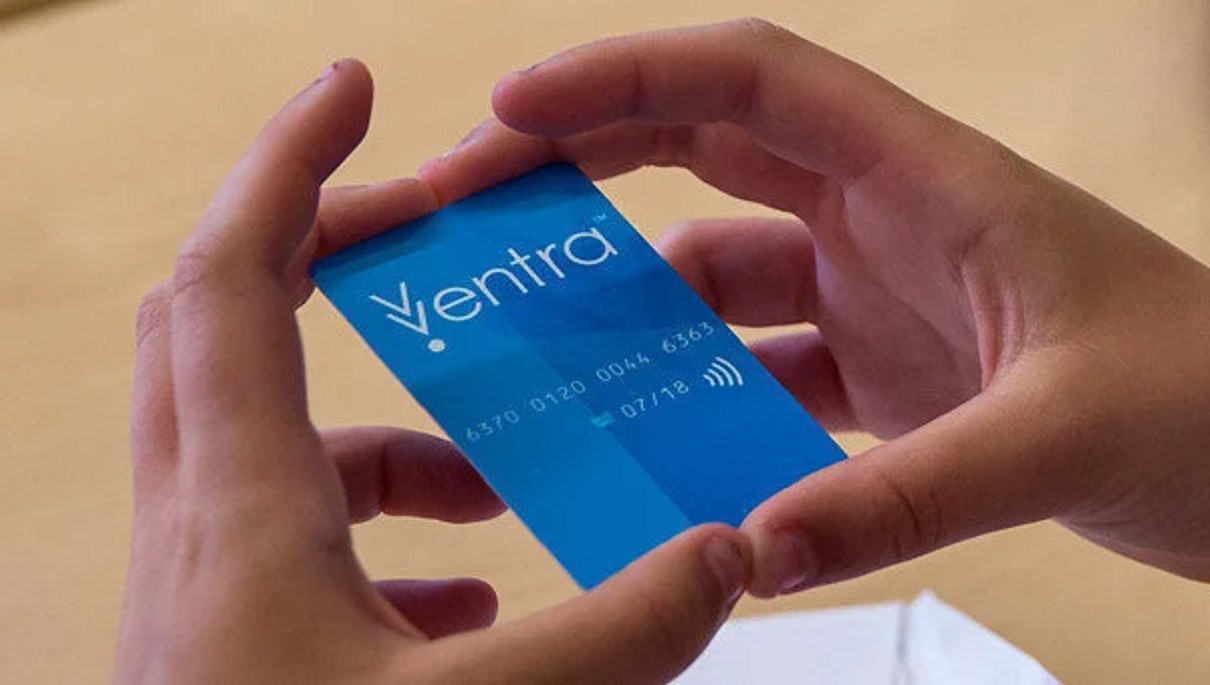 Ventra check balance by phone or ventrachicago.com online
Ventra check balance can be checked online by phone or ventrachicago.com. So if own Ventra card then just follow below given helpline platforms and get updated about the account balance.
Well friends, It's easy to check your Ventra balance! You can do it online, by phone, or at a Ventra Vending Machine or you can ask your query on social media page.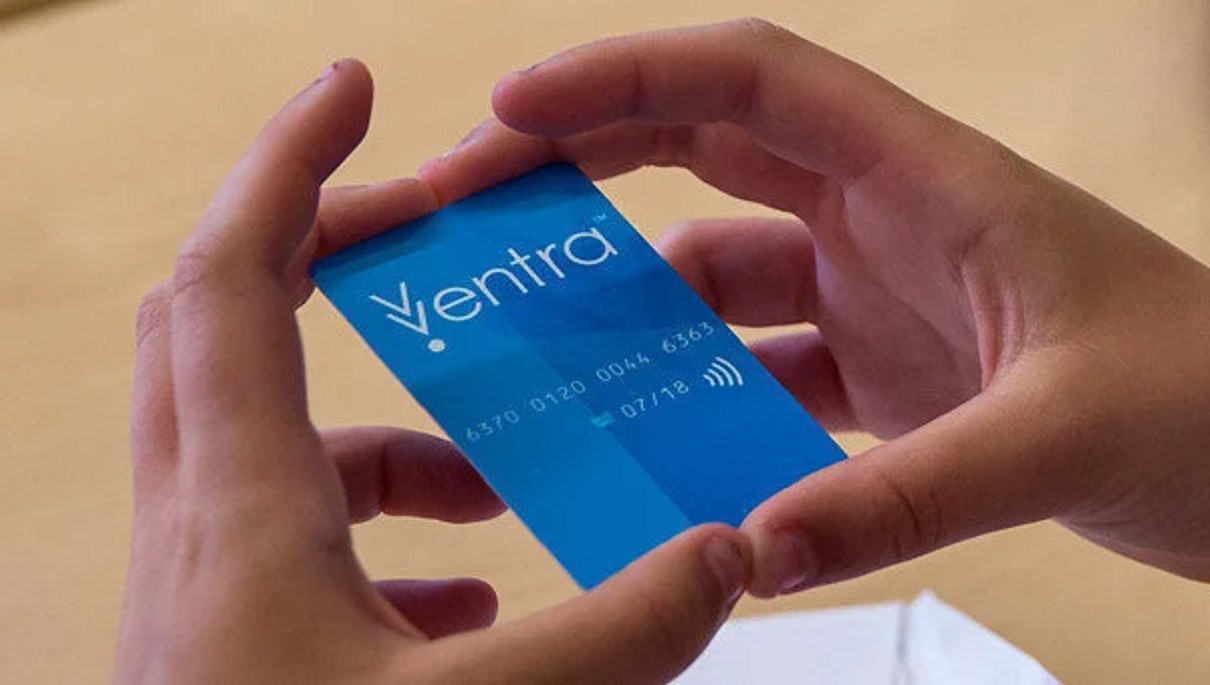 Ventra check balance Online
Log in to your account at ventrachicago.com and select "Check Balance/Add Value." You can even prefer the ventra app and login via secure PIN or mobile number.
By Phone
Call 1-877-NOW-VENTRA (1-877-669-8368) and follow the automated prompts. You'll need your 16-digit Ventra Card number handy and then you can talk with support team.
At a Ventra Vending Machine
Select "Menu," then "Check Balance/Add Value," and follow the prompts. You can also check your balance using a TVM's touch screen, if it's available.
For More Information, visit the Ventra Customer Service Center or call 1-877-NOW-VENTRA (1-877-669-8368). Representatives are available Monday through Friday, from 7 a.m. to 8 p.m., and Saturday and Sunday, from 8 a.m. to 4:30 p.m. CT.