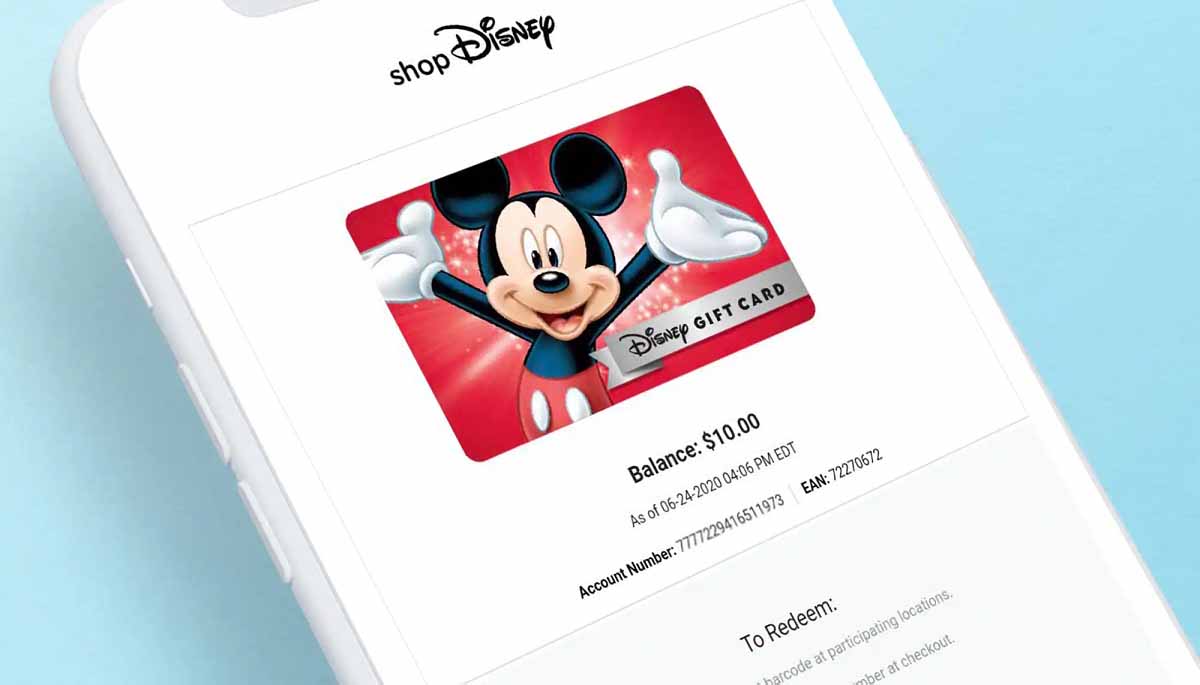 How to check Disney gift card balance
If you want to check Disney Gift Card balance, you can do so either online or over the phone. This process is quite simple, let's see how you can make it work and help others by sharing it!
Check Disney gift card balance online
To check your balance online, visit the Disney Gift Card website and enter your card number and PIN. You'll then be able to see your current balance.
To check your balance over the phone, call Disney's customer service number at 1-877-650-4327. A customer service representative will be able to tell you your current balance.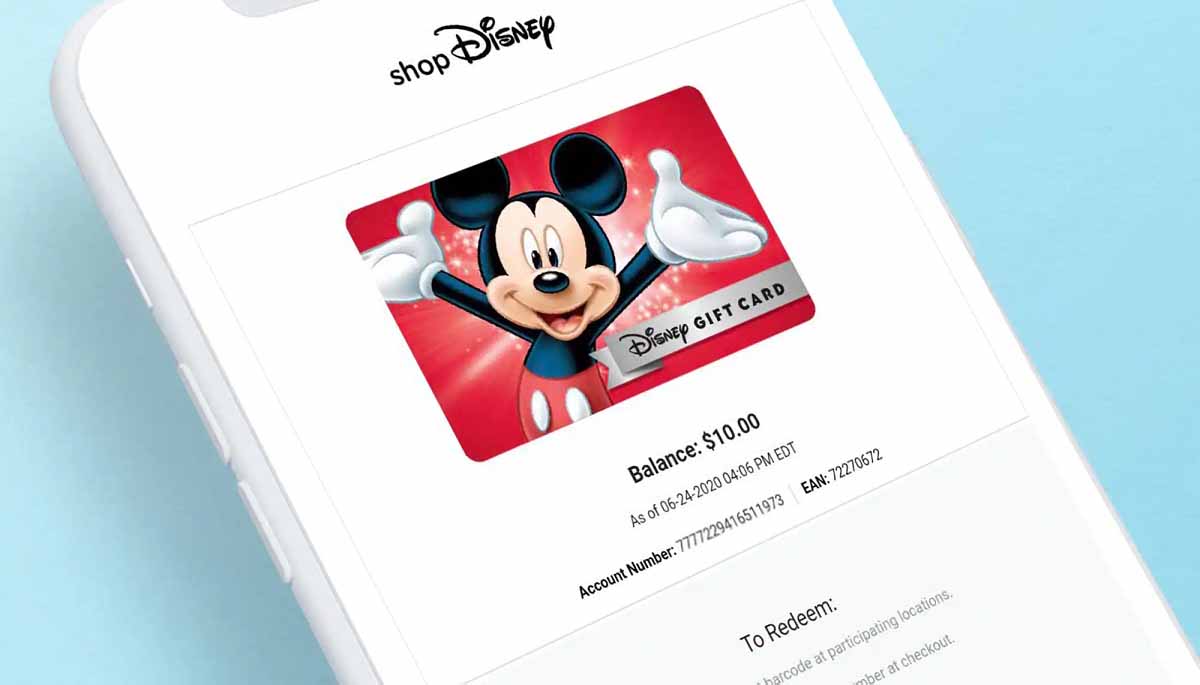 Add Money by Visiting Disney Store
If you need to add more money to your Disney Gift Card, you can do so by visiting a Disney Store or by calling customer service. You can also add money to your card online, but you'll need to create an account first.
Once you have your account set up, you can log in and click on the "Add Money" link. From there, you'll be able to enter your credit or debit card information and add money to your balance.
Keep in mind that Disney Gift Cards can only be used at Disney-owned stores, restaurants, and hotels. They cannot be used for purchases made outside of the Disney family of businesses.
If you're not sure where to use your card, you can always check the partners' list online or you can call customer service for assistance. You will definitely get a big help from their official platforms!