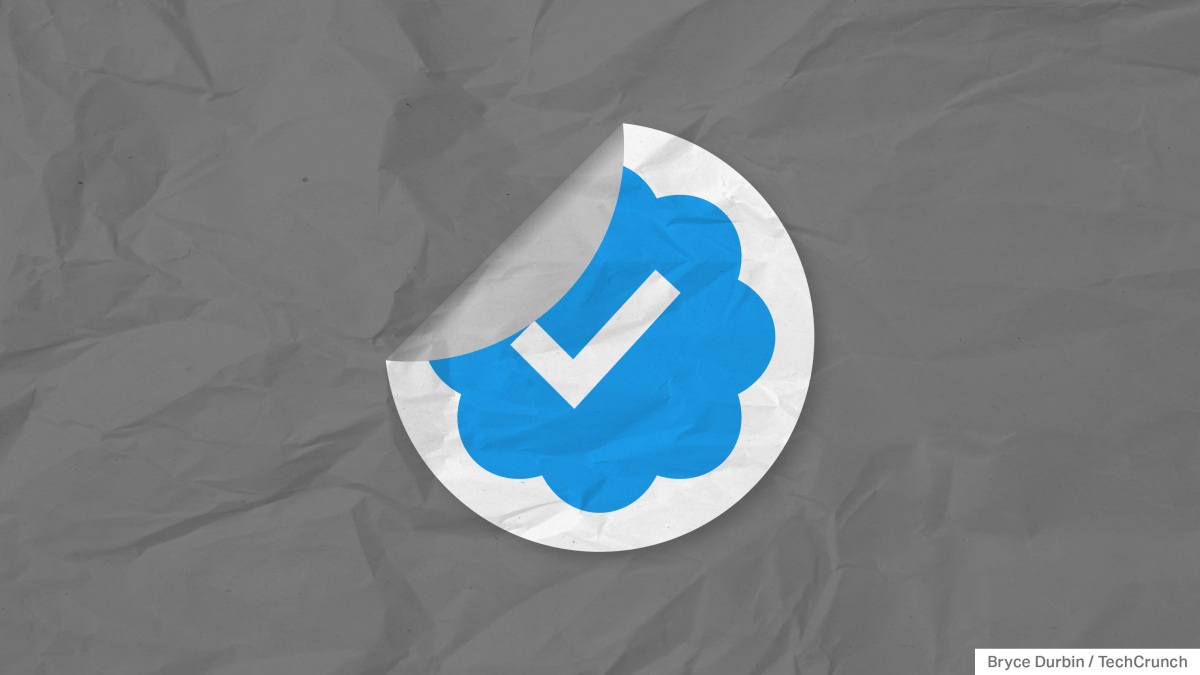 Twitter increases window to edit tweets to one hour for Blue subscribers
Twitter has increased the time limit to edit tweets from 30 minutes to one hour for Blue subscribers. This gives people a bigger window to change their tweets and correct any typos.
The company made the announcement by editing a tweet, but just within a minute of posting the original one.
After years of anticipation, Twitter rolled out the edit button for paid users last September. At the time, the company said that users would be able to modify their tweets five times within the time limit.
Notably, Twitter Blue users can still use undo tweet function, which allows them to cancel posting within 30 seconds of clicking on the send button.
Under Elon Musk's management, Twitter has increased limits for many features to push creators to post on the platform more. In February, the social media company introduced 4,000-character tweets for paid users. In April, that limit was increased to 10,000 characters.
Twitter also introduced the ability to upload 60-minute-long videos for Blue users in December. Last month, the company changed its terms to allow two-hour-long video uploads for paid users.
This is the company's first announcement after former NBCU executive Linda Yaccarino officially took over the CEO job earlier this week on Monday.