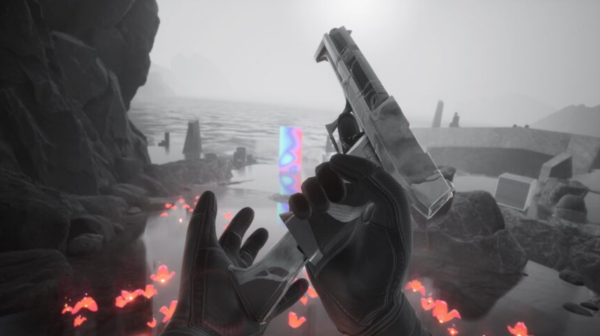 Synapse Tops PSVR 2 Download Charts – Tech Live Trends
July was a sluggish month as far as new title releases go, particularly in terms of noteworthy debuts. However, breaking this pattern was the exclusive PSVR2 title, Synapse, a roguelite shooter. Distinguished by its striking and distinctive visual design, this VR game harnesses telekinetic superpowers, made possible by PlayStation VR 2's innovative eye-tracking technology.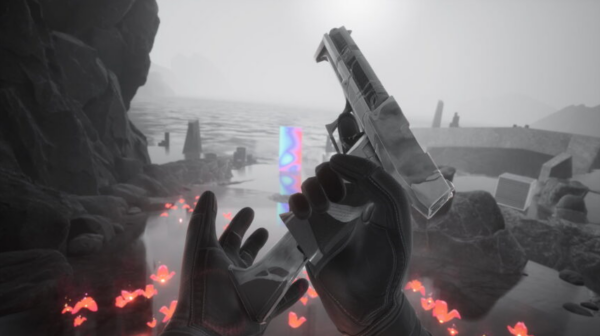 Various reviews have praised Synapse's innovative combat mechanics although it has been criticized for its lack of variety.
Overcoming a few limitations, Synapse surged to the top of the download charts, emerging as the premier choice for PSVR 2 gamers in both North America and the EU throughout July 2023. Even the previously dominant Beat Saber, which held sway in May and June, had to cede its dominance to the ascendant Synapse.
Moss 2 and Star Wars Making a Comeback
Taking the third spot is Pavlov, the military shooter that debuted in March and is teetering on the brink of cementing its status as an enduring favorite among PSVR 2 enthusiasts. Moss 2 secures the fourth position, having recently ascended the rankings in February; following a period of absence, a well-timed discount has propelled it to its peak chart placement. In fifth place, we find the triumphant Star Wars escapade, Tales from the Galaxy's Edge, which likewise benefited from a price reduction.
| US/Canada | EU |
| --- | --- |
| Synapse | Synapse |
| Beat Saber | Beat Saber |
| Pavlov | Pavlov |
| Moss: Book II | Moss: Book II |
| Star Wars: Tales from the Galaxy's Edge | Star Wars: Tales from the Galaxy's Edge |
| Job Simulator | Job Simulator |
| Swordsman VR | Hubris |
| Walkabout Mini Golf | Kayak VR: Mirage |
| Creed: Rise to Glory-Championship Edition | Swordsman VR |
| Hubris | The Dark Pictures: Switchback VR |
The ever-changing array of top downloads, featuring new contenders ascending and old favorites reemerging, presents a heartening testament to a flourishing ecosystem. In contrast, the original Playstation VR has exhibited minimal shifts in its upper hierarchy across the years.
August promises an exciting shake-up in the charts, with compelling entries such as Firewall Ultra and Crossfire Sierra Squad taking the stage. These exclusive, military shooter experiences are tailored for the PSVR2 platform.