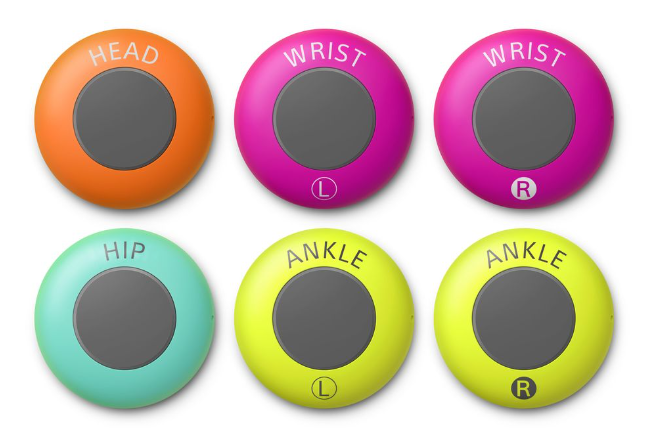 Sony's Full Body Tracking System Launching in the US – Tech Live Trends
Sony's Quest-compatible VR Chat full body tracking kit Mocopi is launching in the U.S.
Sony's Mocopi full-body tracking system is launching in the U.S. The tracking system is compatible with VRChat on Quest.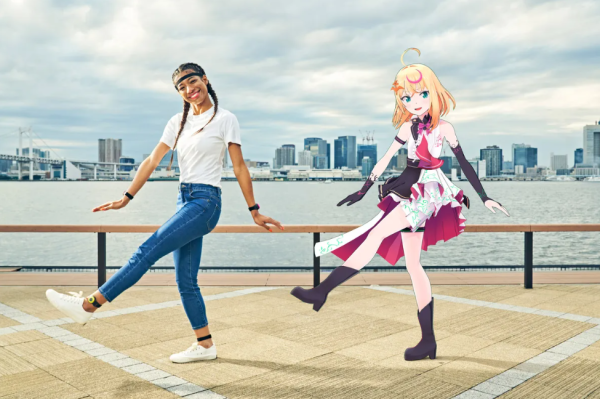 The Mocopi full-body trackers are sold as a set for $450 and can be purchased now from Sony's online store. The set will begin shipping to U.S.-based customers from July 14th. The six color-coded IMU-based sensors will ship in a charging case.
Sony confirmed that there is currently no integration with PlayStation VR 2 although it implied this might be introduced down the line.
The Mocopi sensors are currently communicating through Bluetooth with iPhone 12 and above along with the Sony Xperia's Android base phones. However, other modern phones could also work with the body tracker. Mocopi produces motion data that can be relayed to other services such as VRChat and to game tools like Unity.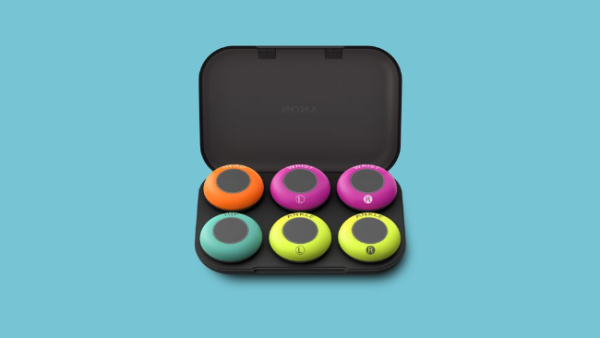 The body tracking kit was announced last year and was first shipped in Japan. Sony says the kit's proprietary algorithm allows for accurate motion capture using only six sensors. The sensors are reportedly waterproof and dustproof. The kits are also "worn with Velcro bands" along with a clip that ship in the package.
It will be interesting to see the kind of results creators will be getting with the Mocopi body tracker over a time duration because there are, possibly, limitations on what it can achieve with its built-in accelerometer and its angular rate sensor.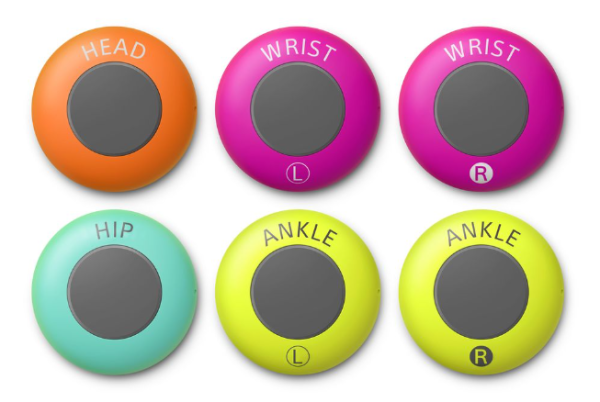 Valve's SteamVR Tracking System uses laser base stations and some PC VR users use the Vive Trackers for full-body tracking in apps such as VRChat. Established users will likely be expecting new trackers to match or surpass the accuracy of the Vive Trackers.
However, Mocopi offers a PC-optional full-body tracking system that ships in a box for $450. Such a device would, certainly, find uses and audiences for users with standalone virtual reality headsets.