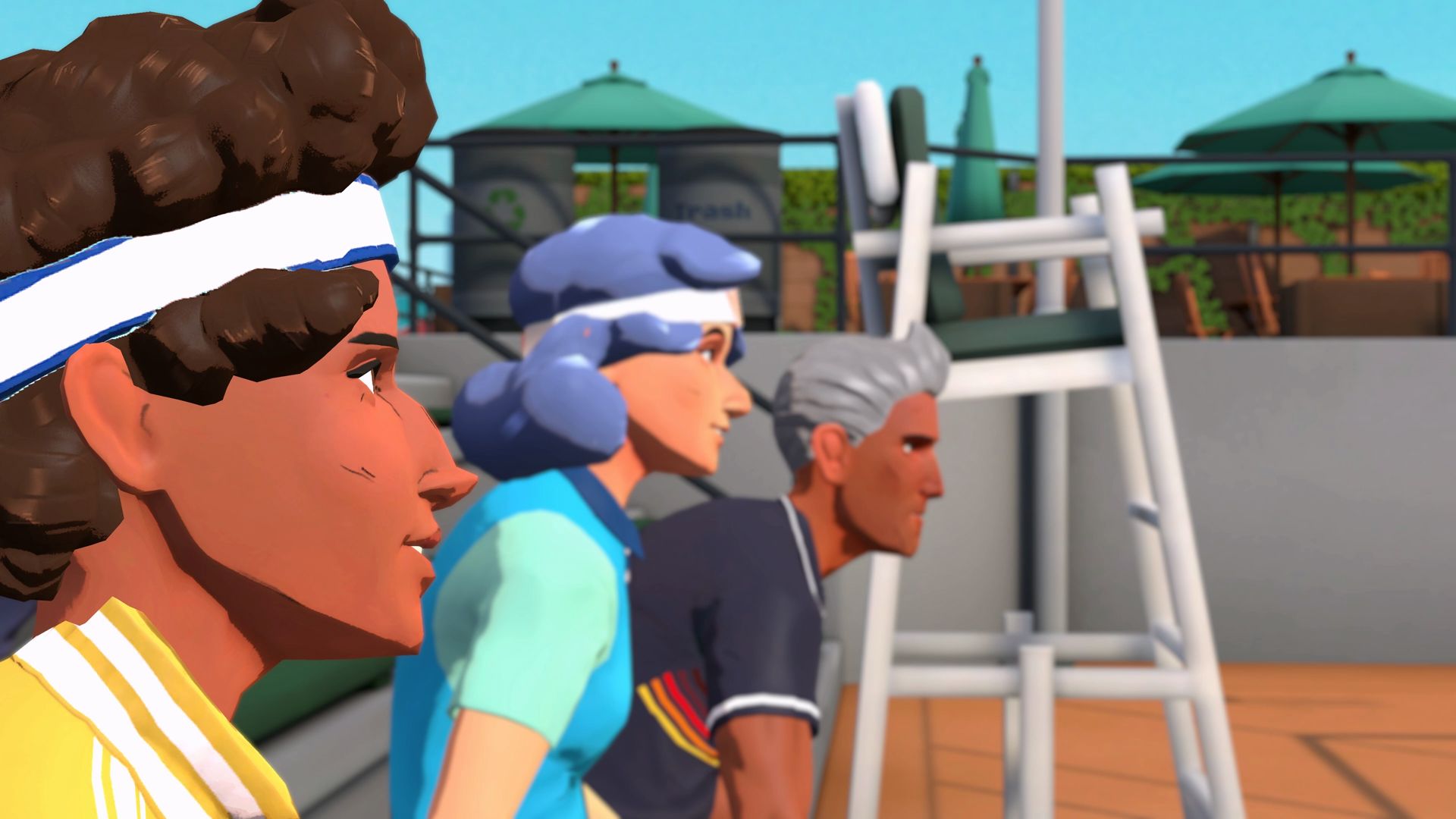 Racket Club Details Physics, Scoring System & More In New Dev Diary
Racket Club revealed new gameplay information in a YouTube developer diary, detailing its design philosophy and scoring system
Explained by Mathieu Castelli, Chief Creative Officer at Resolution Games, they begin by discussing Blaston. Revealing it showed the team how much they can do with body motions in a limited space, Castelli says this inspired Racket Club to use smaller courts rather than teleportation to cover a wider area. That factors into Racket Club's use of walls, which they explain can maximize rallies, create spins and adds gameplay variations.
Alongside discussing the game's physics, the diary also talks about what they informally refer to as 'Ultra Rally' rule: "The value of the point you're playing increases by the number of shots. The longer the rally is, the more points its worth," Castelli explains, wanting to create more excitement over hard-fought rallies that can completely turn around the match.
Racket Club will arrive later this year on the Meta Quest platform and Steam.